Squeeze SWITCH™
Switching to a lower rate
just got easier.
SWITCH™ helps you get your new policy,
and assists with canceling your old one!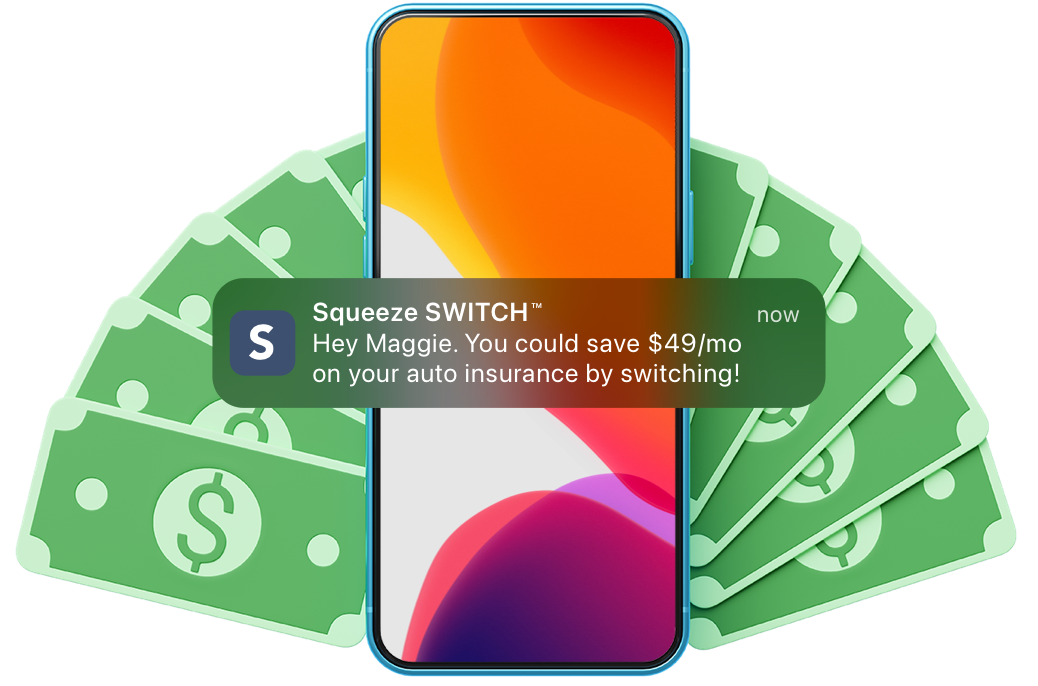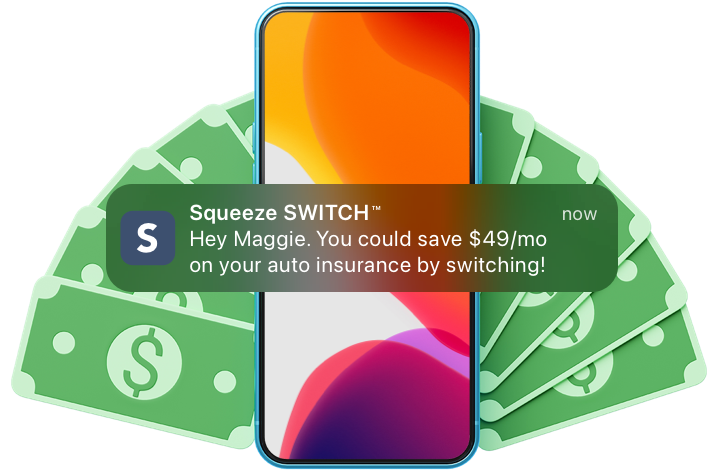 Homeowners insurance protects more than just your home.
Keep your loved ones and personal belongings safe.
Accredited by the Better Business Bureau
Insure multiple properties easily
Instant customized quotes from trusted carriers
Automatic re-shop to continually find the best rates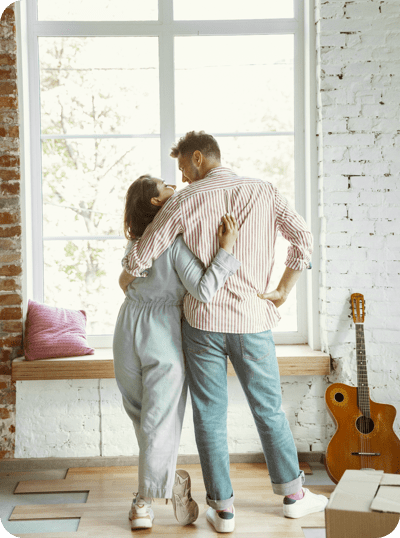 Homeowners insurance to

protect what you love

For most people, their home is their largest asset. It's understandable that you want to be sure your loved ones and your assets are protected. That's why getting the right homeowners insurance is so important. At Squeeze, we believe the best policy is affordable and meets your coverage needs.

When buying a home, your mortgage lender will typically require you to have homeowners insurance. Be sure your current policy meets your needs and all discounts are applied that could lower your premium. When you compare insurance, you are making sure you have the right protection — and that you aren't overpaying for your policy.

Squeeze shops your homeowners insurance so you have time to focus on keeping your house a home.
What does homeowners insurance cover?
Where you live can dictate what your homeowners insurance will cover. If you are in a flood zone or hurricane-prone area, for example, you'll want coverage specifically to protect you in those situations.
A typical homeowners insurance policy will include three main types of coverage: structural, personal property and personal liability.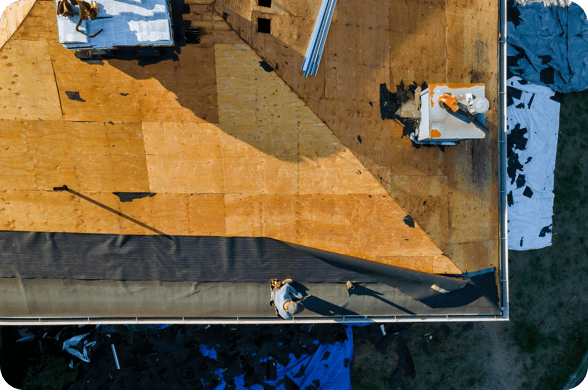 Structural
Dwelling protection covers the structure of your home, such as the foundation, roof and interior walls. You can also get coverage for detached structures such as a garage, shed, deck or gazebo at an additional cost.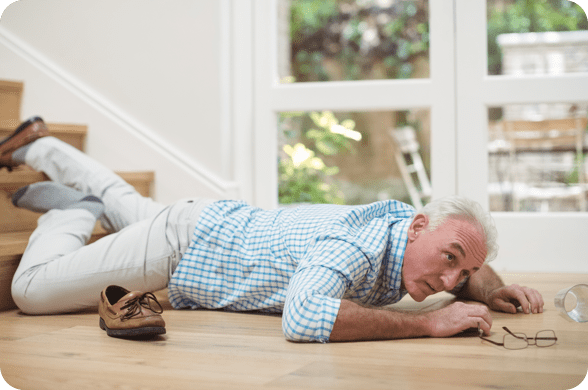 Personal liability
Your homeowners insurance policy also offers liability benefits. For example, if a guest slips on the kitchen floor in your home, your insurance policy may pay for related medical expenses and any legal bills. All policies establish coverage limits, and you will be required to pay any expenses above the limits.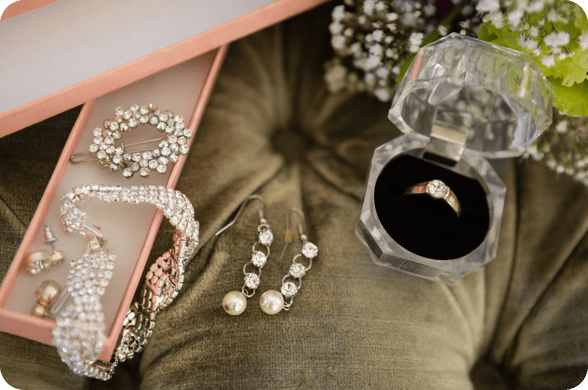 Personal property
Homeowners insurance includes coverage for personal contents inside the home, such as furniture, electronics, clothing and jewelry. The homeowner determines the dollar amount for this coverage.
When you file a claim for personal property, the insurance company may require proof of ownership and value. One idea is to send your insurance agent video footage of each room in your home from top to bottom. By doing so, your agent will have documentation of your possessions. Some items, such as jewelry and artwork, may need to be insured separately with a rider.
Factors that affect homeowners insurance rates
Historical bungalow. Contemporary new construction. Downtown condo. Just as unique as your home is, so is your homeowners insurance policy.
Like auto insurance, every insurer uses a unique formula to determine a customer's homeowners insurance rate. And the rate will vary based on a number of factors.
Your home's location
Your home's location
Are you in a remote area or a bustling downtown? What, if any, natural disasters tend to hit your geographic area? Does the neighborhood have a high crime rate? Answers to these questions will determine if you need more coverage, which could lead to a higher rate.
Materials used to build your home
Materials used to build your home
If your home is built from stone or brick, you might have a lower premium than someone with a home made of wood.
The age of your home
The age of your home
Is your home older or considered historical? Is new construction? An older home, while it may be full of character, could also be more costly to insure given outdated plumbing or electrical work, or the use of rare materials that may be used in the flooring or architectural details.
Cost to rebuild your home
Cost to rebuild your home
One of the major factors that will affect your homeowners insurance rate is the replacement cost. That is, how much it would cost to rebuild your home in the event of a disaster. Your geographic area will influence this as well given the cost of materials can vary greatly by region.
How to save on homeowners insurance
Insurers offer discounts for various features of your home. If you've recently moved or upgraded your home, be sure to let your homeowners insurance company know.
Some of the most common types of home insurance discounts include:
Bundling discount
Paid-in-full policy discount
Monitored alarm system discount
Monitored alarm system discount
Safety devices discount
Other ways you can save money on your homeowners insurance include improving your credit score and increasing your deductible.
Comparing homeowners insurance will help you not only find the best coverage, but also the lowest rate. You can switch your homeowners insurance provider at any time during your policy.
Reasons to switch homeowners insurance companies
Premium increase
Premium increase
Your premium can increase every year. Insurers review rates annually to account for inflation, rising building costs and increased claims.
Not enough coverage
Not enough coverage
Most people don't realize they're underinsured until it's too late. Are the items in your garage covered? What about the heirloom jewelry from your grandmother?
Life changes
Life changes
If you move, get married or buy a car, it's a good time to shop for insurance. Any of these factors can affect your premium.
No discounts
No discounts
Your insurer should offer discounts if you take steps to improve your home or reduce risks. For instance, installing a new security system or installing hurricane-impact windows should help lower your premium.
Poor customer service
Poor customer service
Your insurance company should provide peace of mind that if you need to make a claim or have a question, they have you covered.
Insurer is financially unstable
Insurer is financially unstable
Independent agencies like A.M. Best and Moody's rate the financial strength of insurance companies.
Homeowners Insurance facts
$1,211
average annual homeowners insurance premium
2 in 3
homes are underinsured putting owners at risk of major financial loss
1 in 20
insured homes files a claim each year
LA FL TX
have the highest average annual premiums
Homeowners Insurance facts
$1,211
average annual homeowners insurance premium
2 in 3
homes are underinsured putting owners at risk of major financial loss
1 in 20
insured homes files a claim each year
LA FL TX
have the highest average annual premiums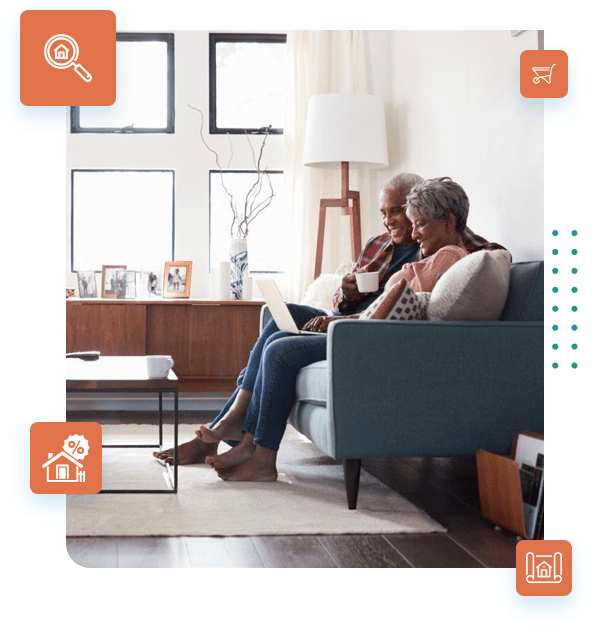 squeeze Knowledge Center
Do You Have the Right Coverage?
Do you know what homeowners insurance covers? Getting the best homeowners insurance isn't just about cost. To get the right coverage, understand what your policy covers and compare providers.
We shop trusted national and regional insurance carriers

— so you don't have to