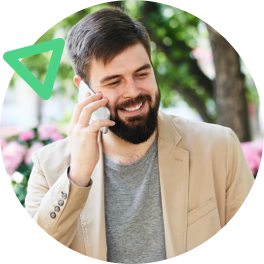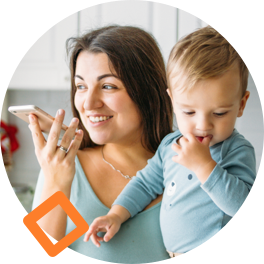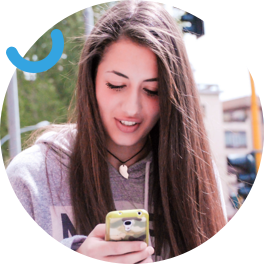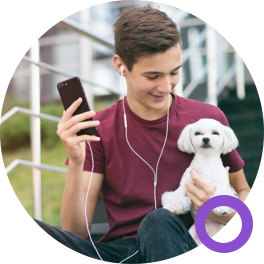 Compare cell phone plans for individuals and families
Staying connected is more important than ever these days. But having the service you need shouldn't cost you hundreds of dollars every month. If you notice your bill has been creeping up lately, it could be from expired promotional discounts, tax hikes and surcharges. What's more, many consumers are paying for services they don't need such as extra storage or hotspot capabilities.
Whether you have one line or multiple lines, we can help you find the best deal on the right cell phone plan. Lower your cell phone bill today with Squeeze.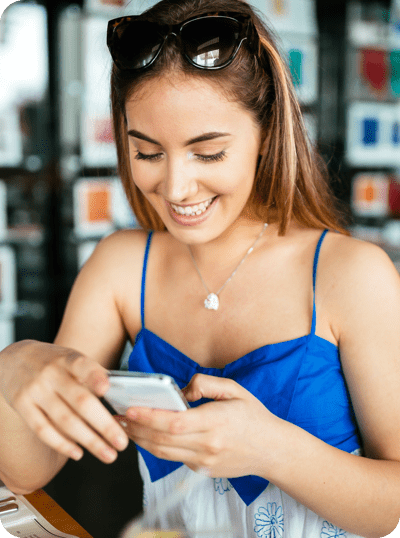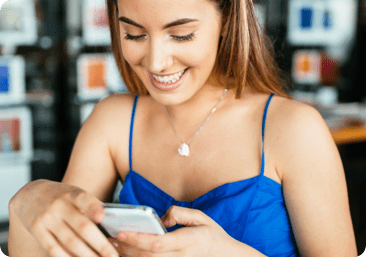 Find the best cell phone plan
Cell phone plan costs vary depending on the number of lines you have and how much data you need. Whether you need a family plan, unlimited plan or just the cheapest plan, Squeeze your bill to find the best deal in your area.
Find a cell phone plan
How to choose a cell phone plan
Know how much data you really need
Know how much data you really need
Take a few moments to look at your usage over the last few months. While it may feel like you're using a lot of data, your usage report may tell another story. Consider where you spend most of your time (home, office, school) and if there is Wi-Fi available.
Keep your current phone
Keep your current phone
If you're switching to a new plan, bringing your own device means savings. Avoid the hassle of learning the ins and outs of a new phone, plus you don't pay any activation fees. Some companies even offer cash rewards when you bring your own phone.
Check network coverage in your area
Check network coverage in your area
Each wireless provider should offer a coverage map for your area on its website. It won't be worth it to pay $10 less for service if it isn't reliable.
Consider a multi-line plan
Consider a multi-line plan
If you and your partner on separate cell phone plans, consider a multi-line cell phone plan to save money.
Lower your bill with a no contract or prepaid phone plan
One of the easiest ways to save money on your household bills is by choosing a prepaid cell phone plan. These plans are also known as pay-as-you-go or no contract plans, and plans can be as low as $15 a month. Get the talk, text and data you need, but at a much lower cost.
Prepaid plans are available from many major cell phone carriers such as T-Mobile, AT&T, Verizon and Sprint. But look beyond the big names and you'll find several other reliable carriers offering similar pay-as-you-go plans.
These alternative value carriers, also known as mobile virtual network operators (MVNOs), include large, well-known brands like Mint Mobile, Cricket Wireless and Metro by T-Mobile to name just a few. However, there are over 100 carriers providing service to over 23 million Americans today. Each of these MVNOs offer a variety of plans that include unlimited talk and text, plus, there are no contracts or surprise rate increases to deal with. You will always know how much you spend on this bill each month
Benefits of a prepaid phone plan
No contract

Lower cost

Bring your own device

No hidden fees

No credit check

Pay for what you need
Want to lower your cell phone bill?
We can help.
We shop the best value cell phone carriers in your area
— so you don't have to