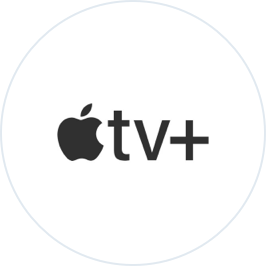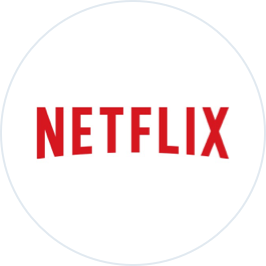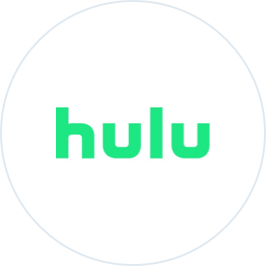 Squeeze reviewed the most popular streaming service providers in the market — so you don't have to.
Whether you're a dedicated sports fan, news junkie or movie lover, Squeeze shows you the best streaming service based on your preferences. Find the right streaming service for you in just five minutes!
Compare streaming Plans
Cutting the cord
The average household cable TV bill tops $217 a month, so it's no surprise that many are turning to a cord-cutting lifestyle to save money. Thanks to low monthly costs and no-contract commitments, more people are choosing streaming services to watch their favorite shows and movies. But with so many streaming services to choose from, how do you pick the right one (or two, or three) for you?
Sports events
Documentaries
Reality TV
News
Original Shows
Kids & Family
Streaming service providers offer a variety of plans and channel packages, so carefully review what each one offers. Some providers offer plans that come with live TV, while others stick to original programming. Don't throw away your money on services and channels you don't want.
Find a Streaming Service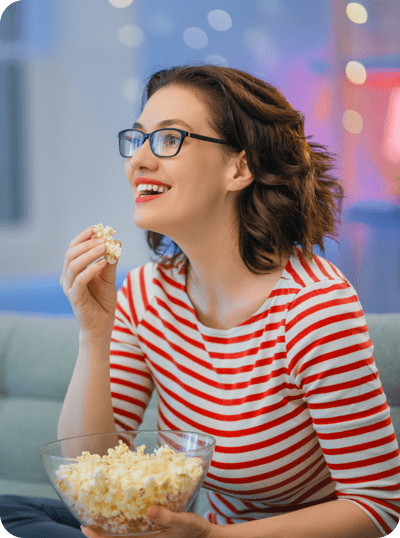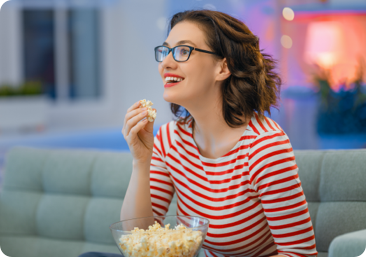 Live TV streaming
Cutting the cord doesn't mean saying good-bye to live TV. You can still enjoy shows on major networks like ABC, CBS and NBC. Stay tuned into local and national news, plus all your favorite network shows.
Sports fans, you're also covered with streaming services. You can find live events being streamed on Hulu, FuboTV, Sling and more.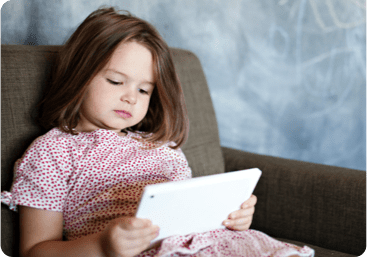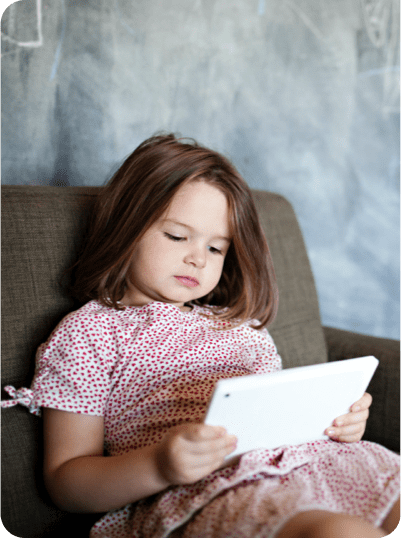 Getting started streaming
You can stream video on your favorite device whether that's your cell phone or tablet or smart TV. But have you ever reached a pivotal moment in a movie only to have it freeze? To avoid freezing and buffering while streaming your favorite video, a good internet connection is a must.
An internet speed of 3-10 Mbps (megabits per second) will ensure problem-free streaming from the most popular providers like Netflix, Disney+ and Hulu. If you're watching live TV on Hulu, their internet speed recommendation is 8 Mbps.
If streaming in Ultra HD (4K) is important to you, the recommended internet speed is 25 Mbps.
Best shows to stream
Wondering what shows you can stream on demand? Here are some seriously stream-worthy shows on the most popular streaming services today.
Netflix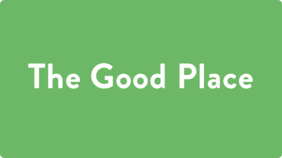 The Good Place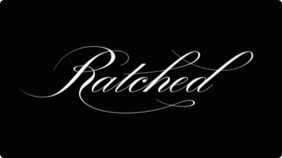 Ratched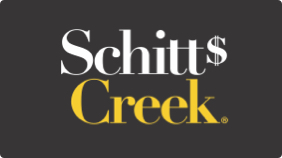 Schitts Creek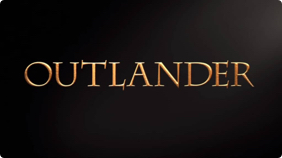 Outlander
Apple+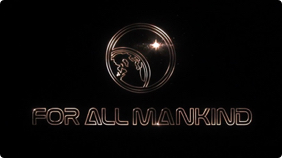 For All Mankind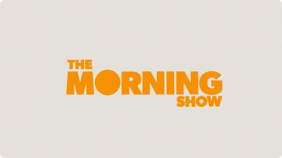 The Morning Show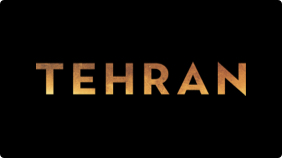 Tehran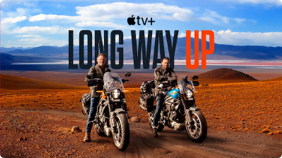 Long Way Up
Amazon Prime Video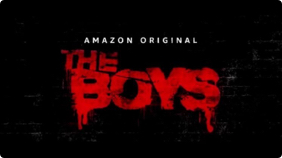 The Boys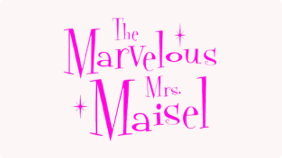 The Marvelous Mrs. Maisel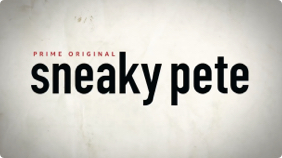 Sneaky Pete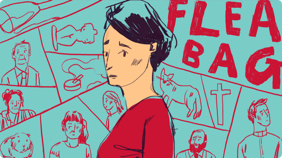 Fleabag
Hulu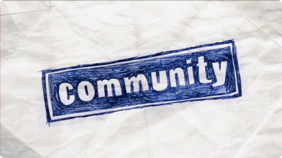 Community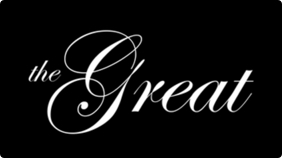 The Great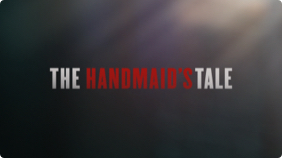 The Handmaid's Tale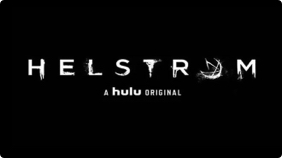 Helstrom
Ready to start saving on your monthly bills – forever?