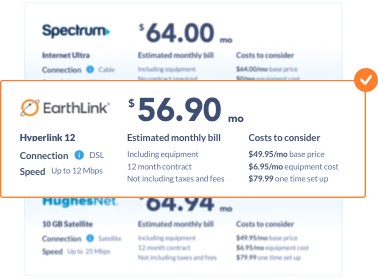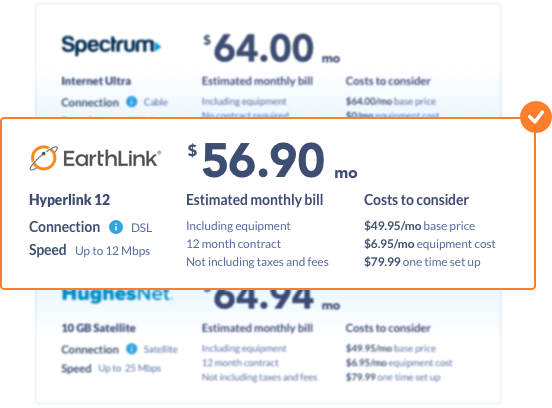 Finding an internet plan for your household is easy with Squeeze.
We created our comparison tool so that it's quick and easy to find the best plan based on how many connected devices are used in your household and your internet habits. In under five minutes, get internet plans available in your area and select by price, internet speed and more. Squeeze and start saving today!
Compare internet plans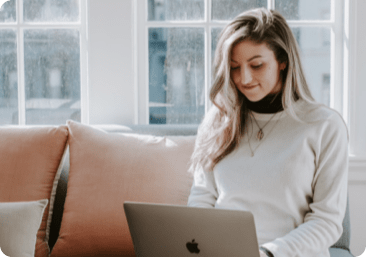 Home internet plans
These days, a reliable internet plan is more important than ever. Whether you're working from home, remote learning, streaming video or online gaming, staying connected should be affordable.
Did You Know?
The average internet plan costs $60 a month.
If it feels like you're paying more for your internet service compared to a year ago, you might be right. Expired promotional rates can increase your bill by as much as $10 a month, and you may be paying data overage fees. What's more, many households are simply paying more for an internet plan that provides higher speeds than are actually needed.
So how do you find the best internet plan? Compare plans based on factors that are most important to you such as price, speed or connection type. Your options may be limited based on your location. You may only find plans offered by a large national internet service provider (ISP) or only plans from a smaller regional provider.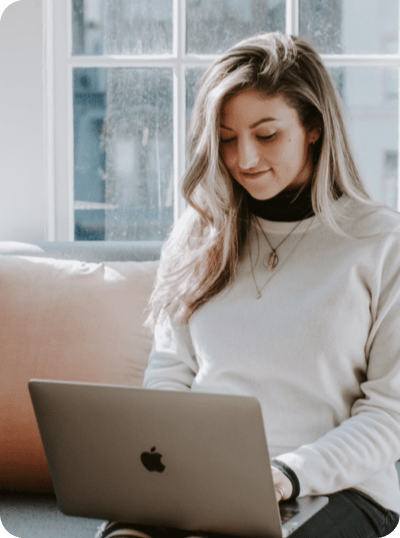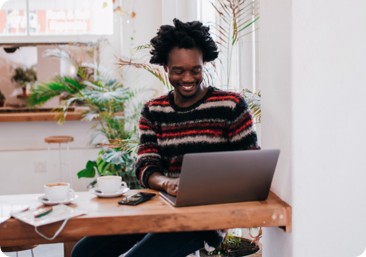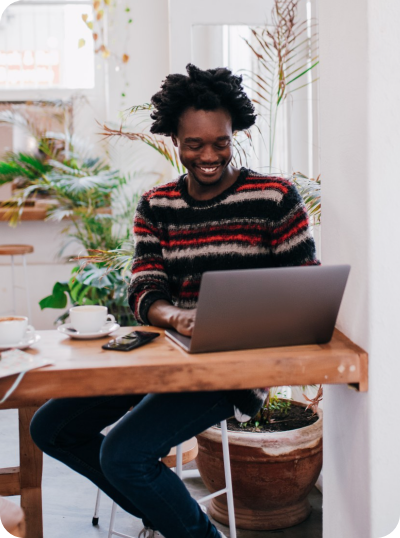 What internet speed do I need?
The right internet speed for you depends on the number of people in your home and how you typically use the internet. The Federal Communications Commission recommends that a one- or two-person household would be fine with an internet speed of 3-8 Mbps.
A larger family may be better suited with an internet plan offering speeds up to 25 Mbps. If you regularly stream movies in 4K, you'll also likely want an internet speed of 25 Mbps or higher.
Many households may be paying for more speed than they actually need. Understanding how much speed you really need could lower your internet bill. Think about your entire household and how many devices may be connecting to the internet at the same time.
Did You Know?
Download speed refers to how quickly data can be downloaded from the internet and is important for streaming video and music.
Internet speed guidelines
The following guidelines from the Federal Communications Commission can help you estimate how much internet speed is right for your household. The minimum internet speeds recommended below are based on performing a single activity at a time.
When you Squeeze your internet bill, you can find the best plans based on your household's specific needs.
General Usage
General web browsing and email

1 Mbps

Streaming online radio

~.5 Mbps

Voice calls (VoIP)

~.5 Mbps

Remote learning

5-25 Mbps

Telecommuting

5-25 Mbps

Social media

1 Mbps
Watching Video
Streaming standard definition (SD) video

3-4 Mbps

Streaming high-definition (HD) video

5-8 Mbps

Streaming Ultra HD 4K video

25 Mbps
Video Conferencing
Personal video calls (e.g., Skype)

1 Mbps

HD personal video calls

1.5 Mbps

HD video teleconferencing

6 Mbps
Gaming
Game console connected to internet

3 Mbps

Online multiplayer games

4 Mbps
Types of internet connections
When choosing an internet plan, consider the type of connection it is.
DSL
DSL
A Digital Subscriber Line, or DSL, internet connection uses wired telephone lines connected to a home to deliver internet service.
Cable
Cable
Cable internet requires a modem in the home and is received using the same copper wiring that provides cable TV service.
Fiber
Fiber
A fiber internet connection delivers the fastest download speeds.
Mobile (LTE)
Mobile (LTE)
A mobile connection requiring a modem to provide internet access delivered through cellular towers.
Satellite
Satellite
Satellite internet requires a satellite dish and receiver to provide service.
Internet facts
228M
Number of active internet users in the U.S.
6h 31m
Average time spent online daily
$10-15
average monthly charge for renting internet hardware
10
Average number of connected devices per household
228M
Number of active internet users in the U.S.
6h 31m
Average time spent online daily
$10-15
average monthly charge for renting internet hardware
10
Average number of connected devices per household
We shop trusted national internet providers

— so you don't have to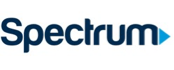 Want to lower your internet bill?