Having reliable and affordable access to the internet is important.
Whether you are online at home or on the go, Squeeze can help you find the right internet and cell phone plan to save you money. Save even more money using our streaming service comparison tool. Get the TV and movies you want.
Cell Phone Plans
Internet Plans
Streaming Services
Get automatic savings with Squeeze!
Avoid spam and unwanted sales calls
Find home services based on your preferences
Compare the best plans from carriers in your area
Squeeze your household bills
Staying connected is more important than ever. Having reliable home internet and cell phone service keeps you online whether you're working from home or streaming your favorite TV shows.
These household bills can increase over time due to expired promotional rates and additional fees. To avoid bill creep and save money, Squeeze lets you quickly compare plans based on your preferences.
Lower My Bills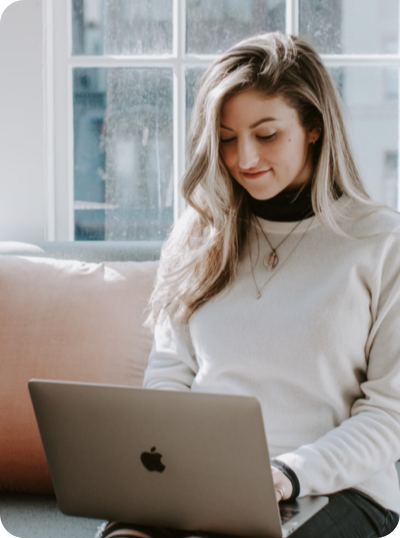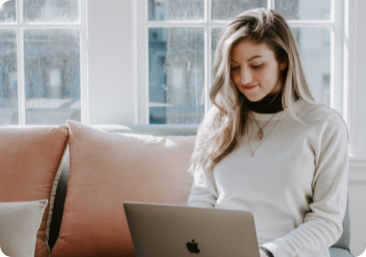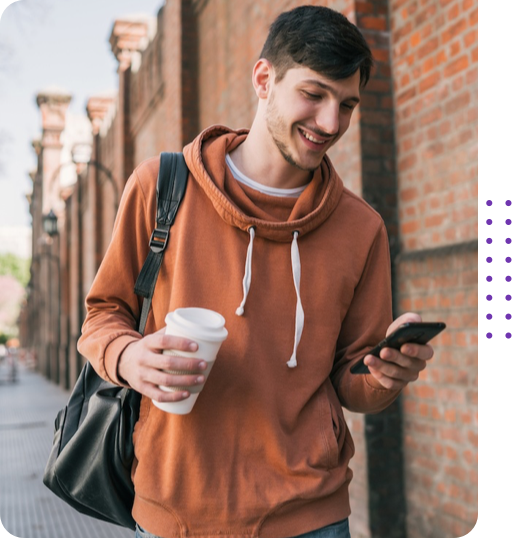 squeeze Knowledge Center
Everything You Need to Know About an MVNO
Should you consider a cell phone plan from an MVNO? What are the benefits of buying a cell phone plan from an MVNO? Here's everything you need to know about how MVNOs can save you money, and whether you're the right customer for a mobile virtual network operator.
Stop overpaying for your monthly home services bills!