Student Loan Refinancing - What you need to know before you borrow
If you're considering refinancing your current private and federal student loans in order to lower your interest rates and monthly payments, you could save thousands of dollars over the course of those loans. Private student loan lenders have stringent underwriting criteria and must ensure that you're likely to repay the loans. So, what do you need to know in order to be approved for the best rates and terms on these loans?
The federal government doesn't refinance student loans, so you'll be working with a private lender. They may not offer the same repayment options and payment flexibility, so pay close attention to their terms and conditions.

The better your credit scores, the more likely you are to be approved for the best rates and terms. Most lenders expect your scores to be 620+ at a minimum. When lenders consider your credit scores, they want to see that you have a history of paying your debts and are financially responsible.

Income and cash flow are essential to determining your ability to repay your loan. Having stable monthly income and affording all of your expenses is key to almost any lending scenario and student loans are no exception.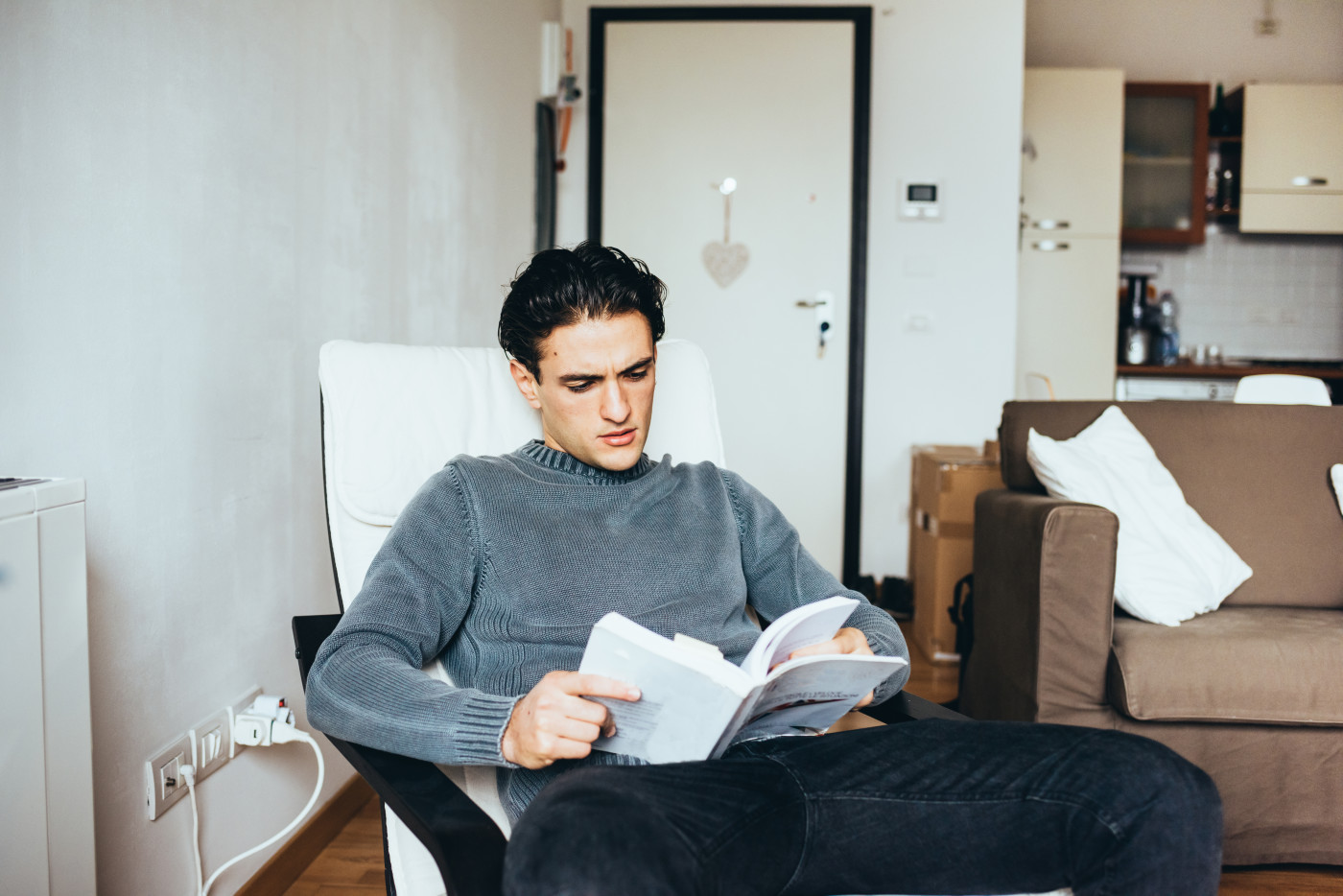 Debt-to-Income ratios will take into account your complete financial picture and include other debts (like home loans, credit cards, and car loans). This ratio can be improved by increasing income, paying down other debts, or adding a co-signer to the loan.

Employment is key to having your loan approved. If you're unemployed or underemployed you'll have a harder time getting a loan.

Compare student loan refinance options and offers with our **Comparison Tool** to see what's available from multiple lenders and identify the best loan for your situation.

Being denied for a refinance can be discouraging, but it shouldn't deter you from trying again with another lender, especially if you're able to strengthen your financial profile in the meantime.
It's also possible to consolidate federal student loans, rather than refinancing them. While your loan terms will change, your interest rates will just be combined together into a weighted average – not reduced. If your main concern is streamlining your loan payments, working with a single servicer, and still being able to take advantage of federal loan repayment and forgiveness options then consolidation may be right for you.
When you refinance your student loans, you'll be changing the terms of the old loans and replacing them with a new loan going forward. There are the obvious changes to the interest rates, monthly payments, and repayment timeframe – all of which can be beneficial changes. Then there are the changes to the terms and conditions that you may not even notice: private student loans don't have the same deferment or forbearance terms, and their interest rates are not tied to federal loan rates (set by Congress).