Managing Student Loans: FAQ's Answered!
How do I know how much I owe?
The first step to managing your student loan debt is knowing exactly how much you owe. Your loan servicer should be the first place you check with. If you're not sure who is servicing your federal student loans you can find your balances in the National Student Loan Data System. If you have a private student loan, then contact the financial aid office at your school for more information on the lender.
What type of student loans do I have?
You could have a federal student loan, a private student loan, or a combination of loans. Federal student loans are listed in the National Student Loan Data System, while private loans generally are not listed there. This information is particularly important if you're evaluating options for consolidating or refinancing your loans. It also affects what types of forbearance, deferment, and forgiveness options are available to you.
Can I lower my monthly loan payments?
There are several options that can help you lower your loan payments. Consider using an income-based repayment plan that could reduce your payments while you're earning less and pay more when your earnings increase in the future hopefully. These programs are generally reserved for federal student loans only. If you have a private student loan, consider refinancing in order to potentially lower your interest rates and monthly payments. Use our student loan refinancing calculator to compare lenders and loan options to find the best rates!
What's the difference between loan consolidation and loan refinancing?
Federal student loans allow you to group loans together into a single monthly payment with a single interest rate. The rate will be the weighted average rate of all the loans being consolidated. Consolidation won't change your loan terms like refinancing will. Refinancing your student loans means you'll be paying off all the old loans and taking on a new one with different terms, like a lower interest rate or different repayment timeline. Currently, all student loan refinancing is done through private lenders.
Can I get a lower interest rate on my student loans?
You can certainly shop around for lower interest rates on your student loans. Start your shopping around in our one-stop shop! What you find will depend on your financial profile, including your credit scores, income, and repayment history.
Can I refinance a Parent PLUS loan I got for my child?
Many lenders will allow Parent PLUS borrowers to refinance their loans, and loan consolidation is allowed too. You're also able to refinance these loans into your child's name under certain circumstances. Evaluate all your options with Squeeze!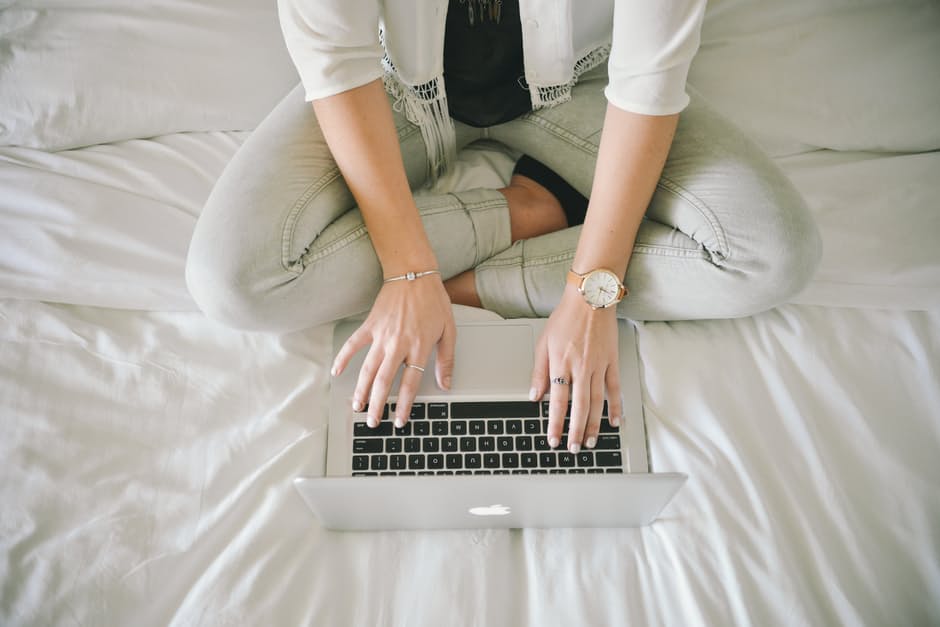 Are there student loan forgiveness programs available?
Yes, there are many options out there for student loan forgiveness. Most forgiveness programs are reserved for federal student loans only and they include: Public Service Loan Forgiveness, Income-Based Repayment, Pay As You Earn, Revised Pay As You Earn, Income-Contingent Repayment, Federal Perkins Loan Cancellation, as well as programs specifically for teachers, nurses, doctors, healthcare professionals, lawyers, and members of the military.
What if I can't afford my student loan payments?
If you have federal student loans, you should look into having the payments deferred or the loans put into forbearance with your servicer. There are also income-based repayment plans that could reduce your payments all the way to zero based on your current income. Private student loans may offer forbearance options, but they vary from lender to lender and may not be available at all – contact your lender directly to find out.