Personal Loans 101 - The Basics

A personal loan is a useful financial tool that can enable you to consolidate debt, pay for unexpected expenses, or fund projects you want to undertake without depleting your reserves. Let's get to know the basics of personal loans before you decide to borrow.
These loans are not "secured" or collateralized against your personal property, like your home or your car, so lenders rely on your credit scores and overall credit profile when determining your creditworthiness, loan size, and interest rate. The stronger your profile, the better terms you're likely to receive. All lenders will want to confirm your ability to repay your loan, so you may be asked to provide income documentation or proof of employment. If you have derogatory information, like a history of late payments, collections, or charge-offs you may have a hard time getting approved.
Unlike credit cards, personal loans are paid back on a pre-set installment schedule. You should expect to have a monthly payment over a specific time period. This could be as little as a few months or as long as 5 years. In general, a longer-term loan will have a higher interest rate but a lower monthly payment. It's important to strike a balance between good terms and an affordable payment, so knowing your budget ahead of time can keep you from overextending yourself.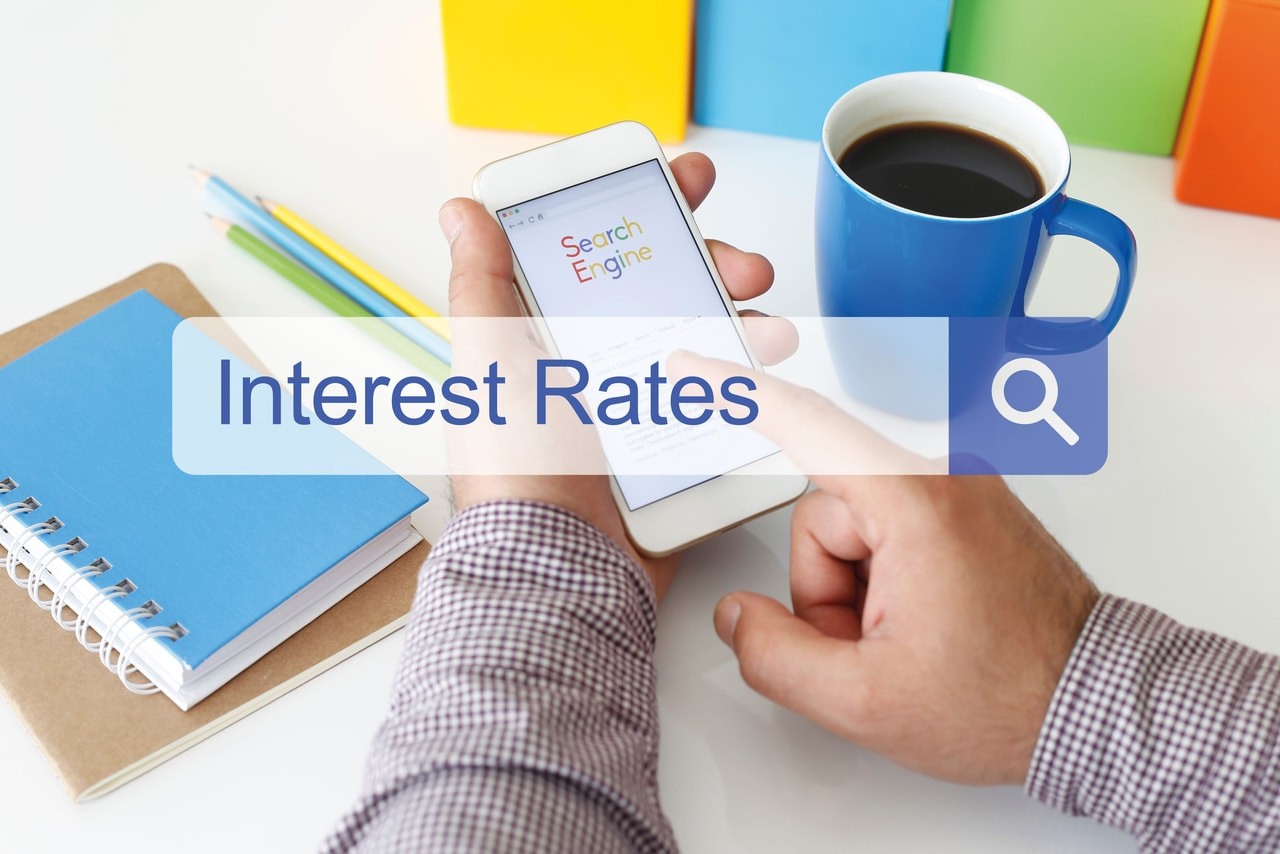 Since they are not revolving or open-ended debts, personal loans report differently on your credit from credit or charge cards. This can be beneficial, as having a mix of installment and revolving debts is viewed favorably by the credit bureaus. It can also help bolster a limited credit history. If you're looking to consolidate your credit card debts or pay off student loans that have higher rates and payments, a personal loan could help you accomplish your goals while improving your cash flow and lowering your overall debt to income ratio.
The interest you pay back on the personal loan may not be the only cost associated with the loan. Most lenders will charge some form or origination or processing fee for their services. This could be a flat dollar amount, or it could be a percentage of the total amount borrowed. It's a good idea to review the Total Amount Repayable (TAR) as well as the Annual Percentage Rate (APR) before taking on a personal loan. The TAR is going to reflect all of the loan costs over the life of the loan. Pre-payment penalties may also apply if you decide to pay off your loan sooner. This is why it is so important to read and understand all of the terms and conditions of the loan before you borrow.


With more lenders adding personal loan products to their offerings every day, it's important to evaluate all your options and comparison shop for the best rates and terms. You can utilize our live rate comparison to easily compare offers and find the right loan for your needs. Whether you're looking for short-term financing for home improvements or a longer-term solution to high-interest credit card debt, choosing the best loan with the right lender could save you hundreds or even thousands of dollars.