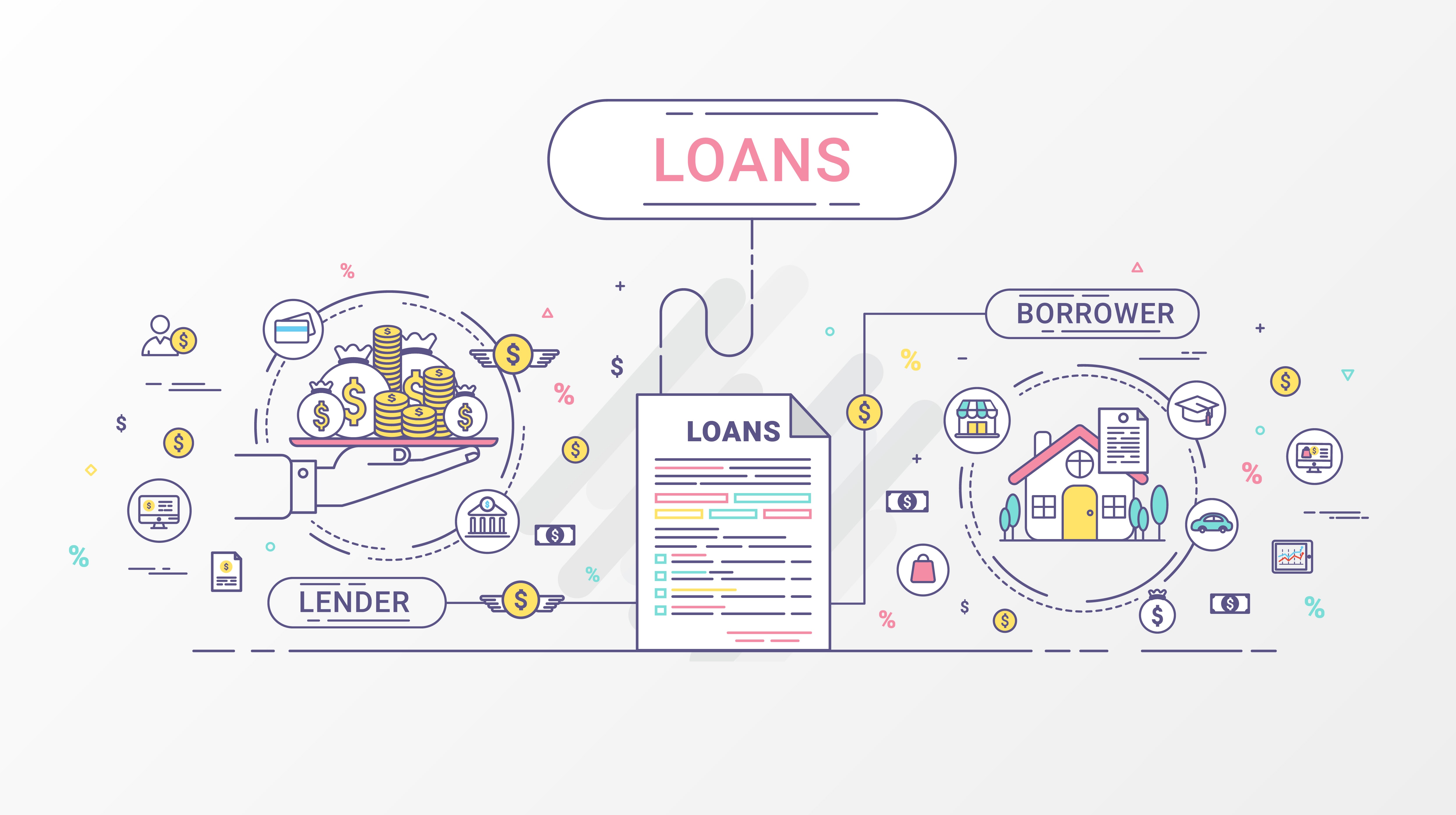 10 tips for getting the best personal loan
1. Choose the shortest loan term.
The lowest interest rates are associated with shorter term loans. If you have the ability to choose the repayment term, it's best to go with the shortest time frame you can afford. The rationale that lenders use here is; the longer you owe, the more chances you have to default on the loan. This perceived risk leads to increased interest rates for you.
2. Have good credit scores.
The higher your credit scores, the more favorable loan options, terms, and rates will be available to you. Monitor your scores and only apply for a personal loan when they are at their best. Also, limit your number of applications for new credit, as each inquiry can have a negative impact on your scores.
3. Evaluate multiple offers.
Comparison shopping will help ensure that you make an informed decision. Don't fall victim to "paralysis by analysis" shopping all over the internet, lender's sites, and mailer offers. Use our *Live Rate Comparison* tool to gather all the information you need to determine which loan program and lender is right for you.
4. Leverage relationships you already have.
In the past, local banks or credit unions would extend personal loans only to their most qualified customers, whose history and reputation they could personally verify. Nowadays, the lender options have grown to include large banks, multinational companies, and even start-ups. Competition for your personal loan business has grown too. You may receive more favorable terms from a lender if you already have a business relationship, for example if they manage your retirement accounts, home mortgage, or checking and savings.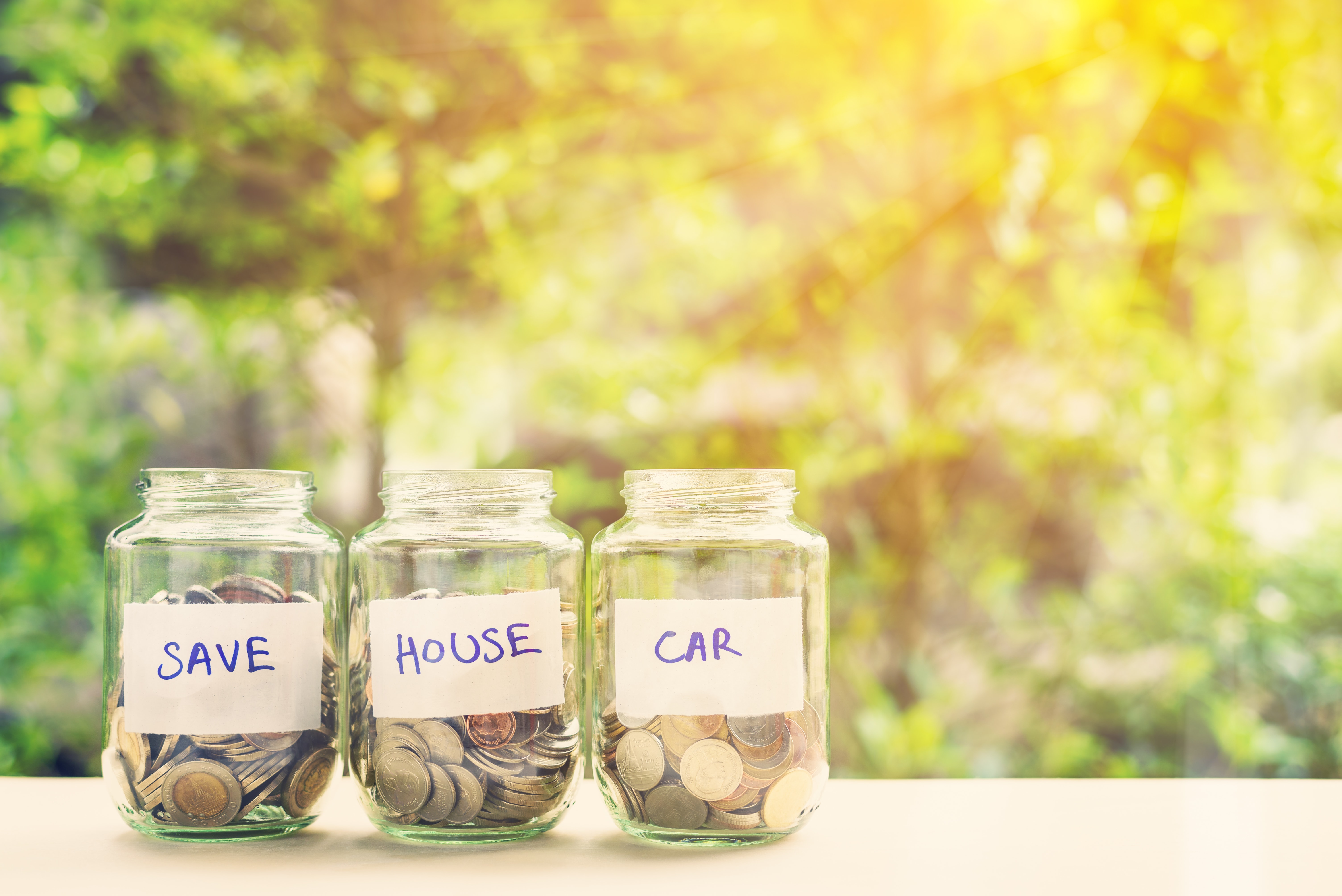 5. Borrow responsibly.
The amount of debt you're taking on can affect the rates and terms you'll qualify for, with larger loan amounts carrying higher interest rates. By comparing offers, you can get a good idea of how rates correspond with loan amounts for different lenders. Lenders will also have different minimum and maximum loan amounts, so make sure you fall in that range before applying.
6. Have clean credit history.
Lenders will be evaluating your creditworthiness based on your history. Having late payments, delinquent accounts, or a lot of unsecured debts could all cost you when it comes to your personal loan options. Clean up your credit profile as much as possible before applying. Start by addressing errors on your report, eliminating any delinquencies, and paying down other debts if possible.
7. Be aware of fees and prepayment penalties.
When you compare loan options, be sure to factor in all the costs and potential costs of financing. There can be a wide variation from lender to lender when it comes to origination and processing fees. Some lenders charge a flat fee while others charge a percentage of the loan amount. If you intend to repay your loan sooner than the agreed upon term, you may incur a prepayment penalty. Choosing a loan program without that penalty could help narrow your choices.
8. Consider the source.
As with any financial transaction, you want to make sure you're dealing with a reputable and ethical company. Be on the lookout for red-flags like unsecured websites, rates and terms that seem too good to be true, and unsolicited requests for your personal information. It's a good idea to seek out independent reviews of lenders from their past clients, so you have an idea of what their strengths and weaknesses are ahead of time.
9. Use the right loan product.
If your purpose for getting a personal loan is to buy a car, real estate, or pay for higher education then there could be a more suitable loan product out there for you. If you're going to use your personal loan to make a single purchase, consolidate debts, or refinance your student loans, a lump-sum personal loan would be the right choice. If you're planning on using the funds to pay for ongoing renovations, wedding planning, or business building, then a personal line of credit may be more appropriate. It allows for multiple draws up to a predetermined limit.
10. Structure the loan correctly from the beginning.
It is difficult to restructure a personal loan after it's created and funded. Make sure you understand all the details of your loan and confirm them before completing the process. This includes the loan amount, monthly payments, interest rate, and your net proceeds (after any fees).