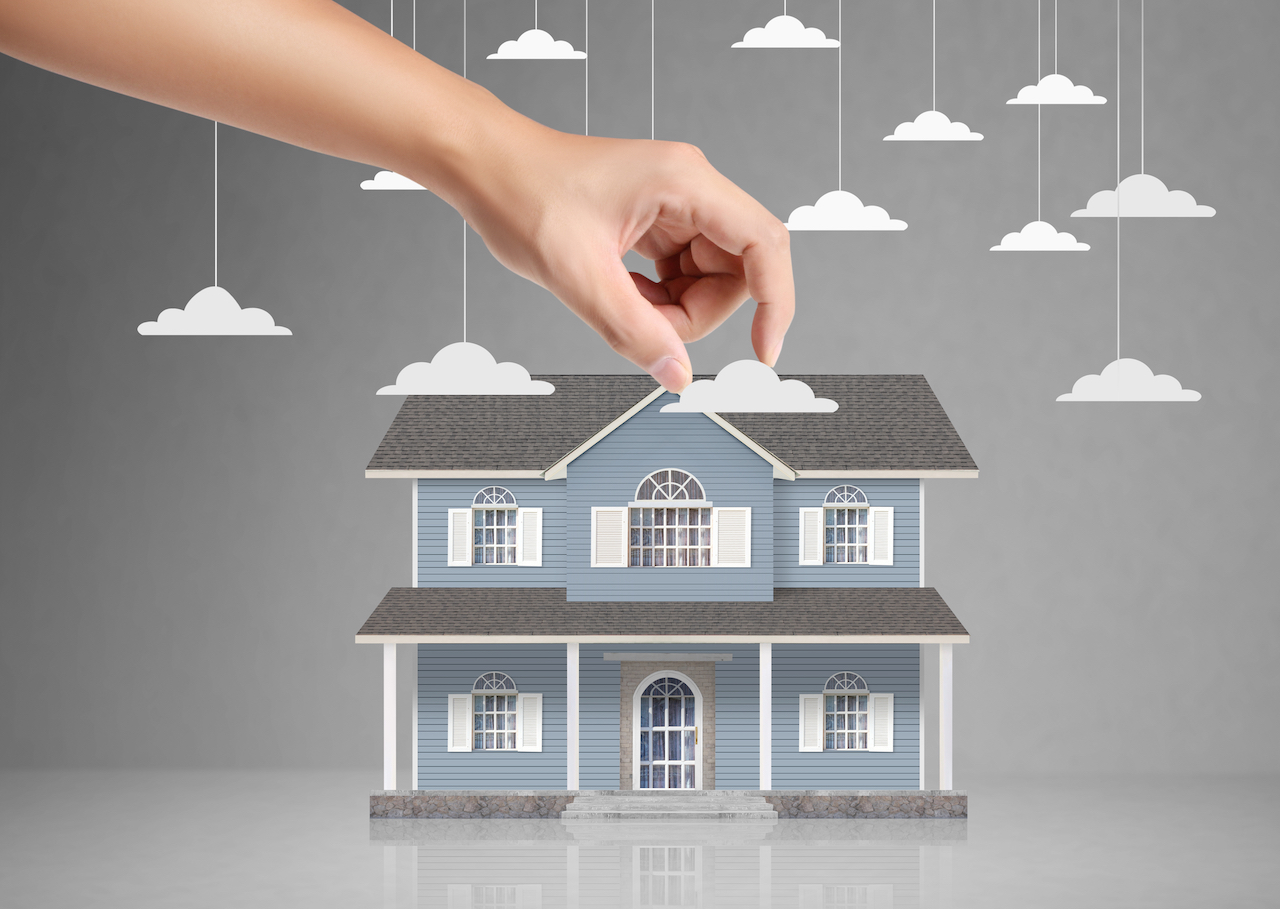 What is Private Mortgage Insurance or PMI?
If you're considering purchasing a home but aren't putting down 20% of the purchase price up front, then you're going to be required to pay Private Mortgage Insurance (PMI) or in the case of FHA loans, a Mortgage Insurance Premium (MIP). This is an added fee that's effectively insuring your lender against you defaulting on the loan. Lenders and their investors are trying to mitigate the extra risk posed by borrowers with a low equity stake in their property. Third party insurance companies provide this service for conventional loans and the FHA provides this service for FHA loans.
Conventional mortgages have variable rates of PMI based on specific loan characteristics and borrower traits. The higher your credit scores and the lower the loan to value, the less expensive the PMI. Certain programs like Fannie Mae's HomeReady and Freddie Mac's HomePossible offer reduced premiums for borrowers who fit their guidelines.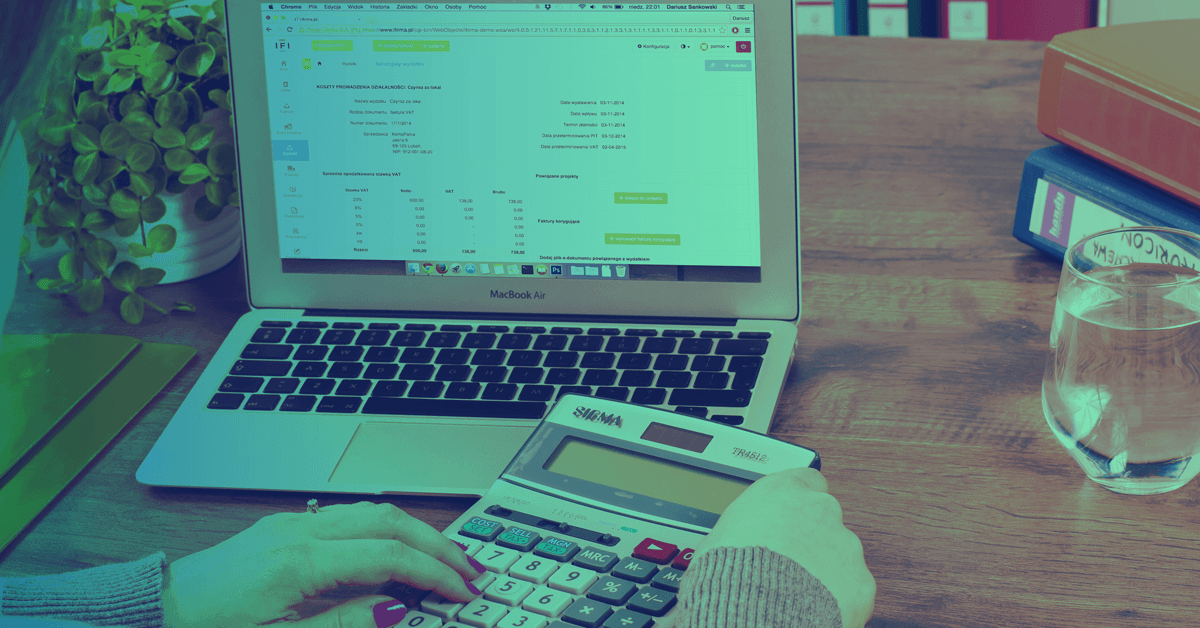 PMI is expressed as a fraction of the loan amount, paid annually and broken down into the monthly payments. For example, a $250,000 mortgage with an MI factor of 0.60 would have an annual premium of $1,500 and a monthly payment of $125. In certain scenarios, it's possible for you to pay the premium in its entirety up front in exchange for a cheaper overall cost, but it's not very common.
There are actually two types of conventional mortgage insurance; borrower paid and lender paid. Having a borrower paid premium, you will make a separate monthly payment of the fee, and when your home reaches 78% loan to value, the premium drops off. Most premiums reduce after you're in the loan for 10 years as well (assuming you haven't reached that 22% equity stake yet). Some lenders will allow you to request an appraisal when you believe that your home is at 80% loan to value and drop the premium then, but check to make sure of their policies before paying for an appraisal.
Lender paid mortgage insurance or LPMI is a bit of a misnomer as the lender isn't simply paying the premium for you. Instead, they are creating a loan that is typically slightly above market pricing in order to avoid a higher monthly payment. For borrowers with very strong credit profiles, this is often cheaper than borrower paid PMI. In years past, this was also referred to as Tax-Advantaged Mortgage Insurance or TAMI, as mortgage interest is tax deductible in most situations. By paying a slightly higher rate, you were able to deduct more interest as a result. It is worth mentioning that Congress failed to renew the tax deduction for borrower paid PMI in 2016, so this is truly the tax-advantaged option once again.
The FHA calls their insurance MIP and it differs from conventional PMI in two key areas. First, it isn't based on the borrower's credit scores or profile, just their loan to value and the term of the loan (15 years or less, or greater than 15 years). Second, the premium is in place for a set number of years, or in some cases the life of the loan. The only way to get rid of it is to refinance the mortgage away from the FHA program and into a conventional loan.
Ideally, you'd like to eliminate this fee as quickly as possible or avoid it altogether. The reality is that unless you are financially able to put 20% down on your home purchase, you'll have to factor in PMI or MIP into your home buying decision.