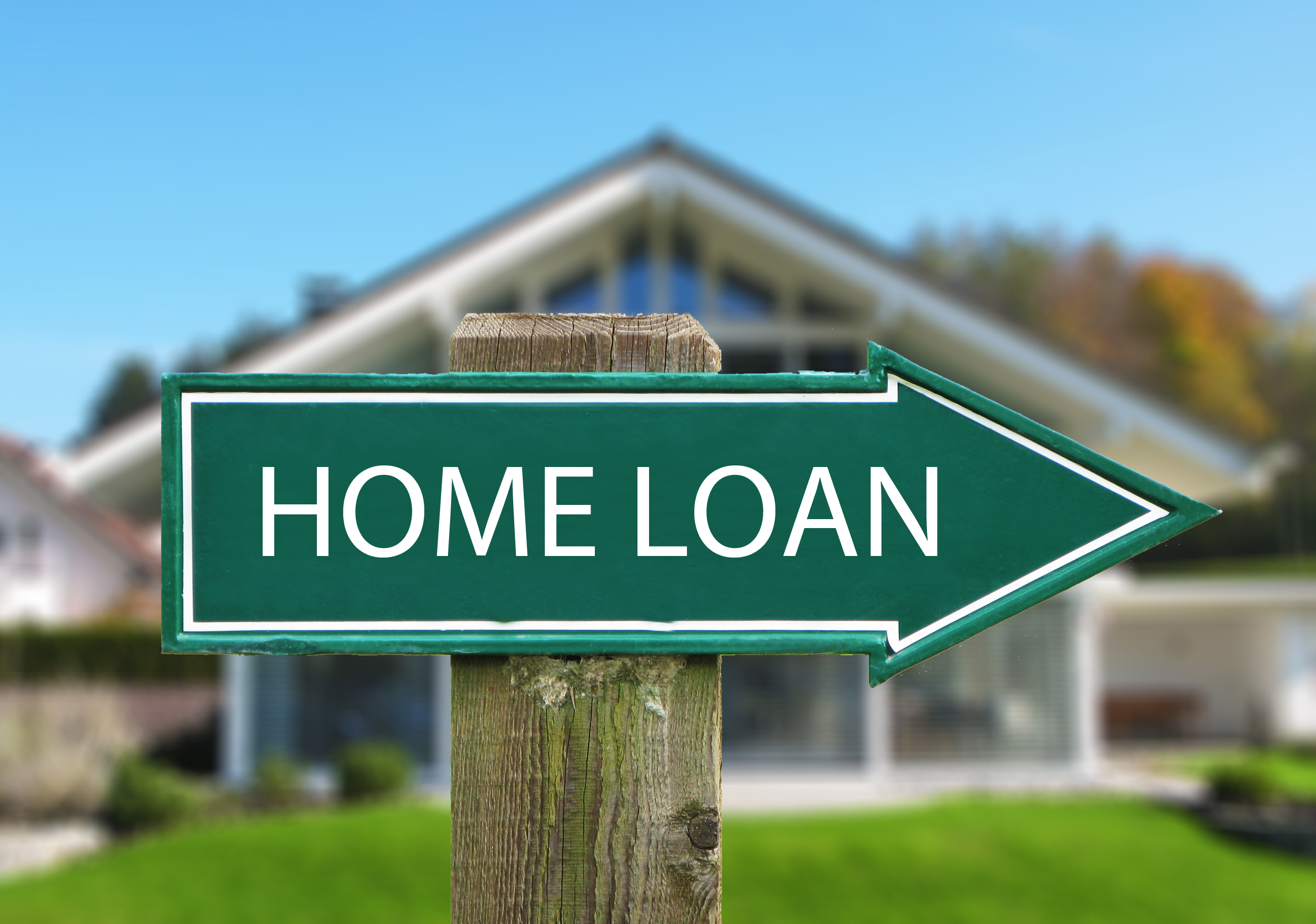 What Do Lenders Look For in a Mortgage Application?
Lenders are focused on determining your eligibility for a loan program and then accurately documenting your ability to repay the loan. The key here is completeness. There's a Uniform Residential Loan Application that's used to gather as much of your information into a single form as possible. Lenders who write Conventional, FHA, VA, and USDA mortgages will follow this outline and use your responses to assess your creditworthiness. Every question needs an answer and some answers need further explanation through the documents you provide. For example, if you own multiple properties your lender will ask for the addresses, mortgage statements, and tax and insurance bills for each one. They will ask about the occupancy status because rental properties will show up on your tax returns and they will need those from you also.
Credit Score
Your credit scores and credit report are the first part of determining which loan programs you're eligible to use. Additionally, VA loans are reserved for former and current members of the US military (and in some cases, their surviving spouse). USDA loans are reserved for use in rural areas. For many lenders, scores below 620 will rule out Conventional loans and scores below 580 are more difficult to qualify at all. The debts that show up on your credit report are used to calculate your total debt to income ratio. As a general guideline, it's best if your housing expenses (mortgage, taxes, insurance, etc.) don't take up more than a third of your gross income, and your total debts don't take up more than half of your gross income.
Income
When calculating income, lenders will use your gross income (before taxes and health insurance are deducted) and verify it in several ways. They will ask for pay stubs, W2 and/or 1099 forms, awards letters, and tax returns because they're going to cross-reference your information in underwriting. Lenders want to make sure your year-to-date figure supports what's on your pay stubs and your W2 income isn't entirely written off by deductions on your taxes each year. You can use our Income Calculator to figure out your gross income and have a good idea of what lenders will be working with.
Assets
Often, the difference between an approval and an inability to approve comes down to assets. When a lender submits your loan file to an automated underwriting service like Fannie Mae's Desktop Underwriter or Freddie Mac's Loan Prospector, they will receive preliminary results that guide the formal underwriting process from there. Having assets like checking, savings, and investment or retirement accounts bolster your chances of receiving a clean and simple approval. When it comes to assets, the more you can show the better, but only if they are easily documented and don't include things like large deposits that can raise more questions.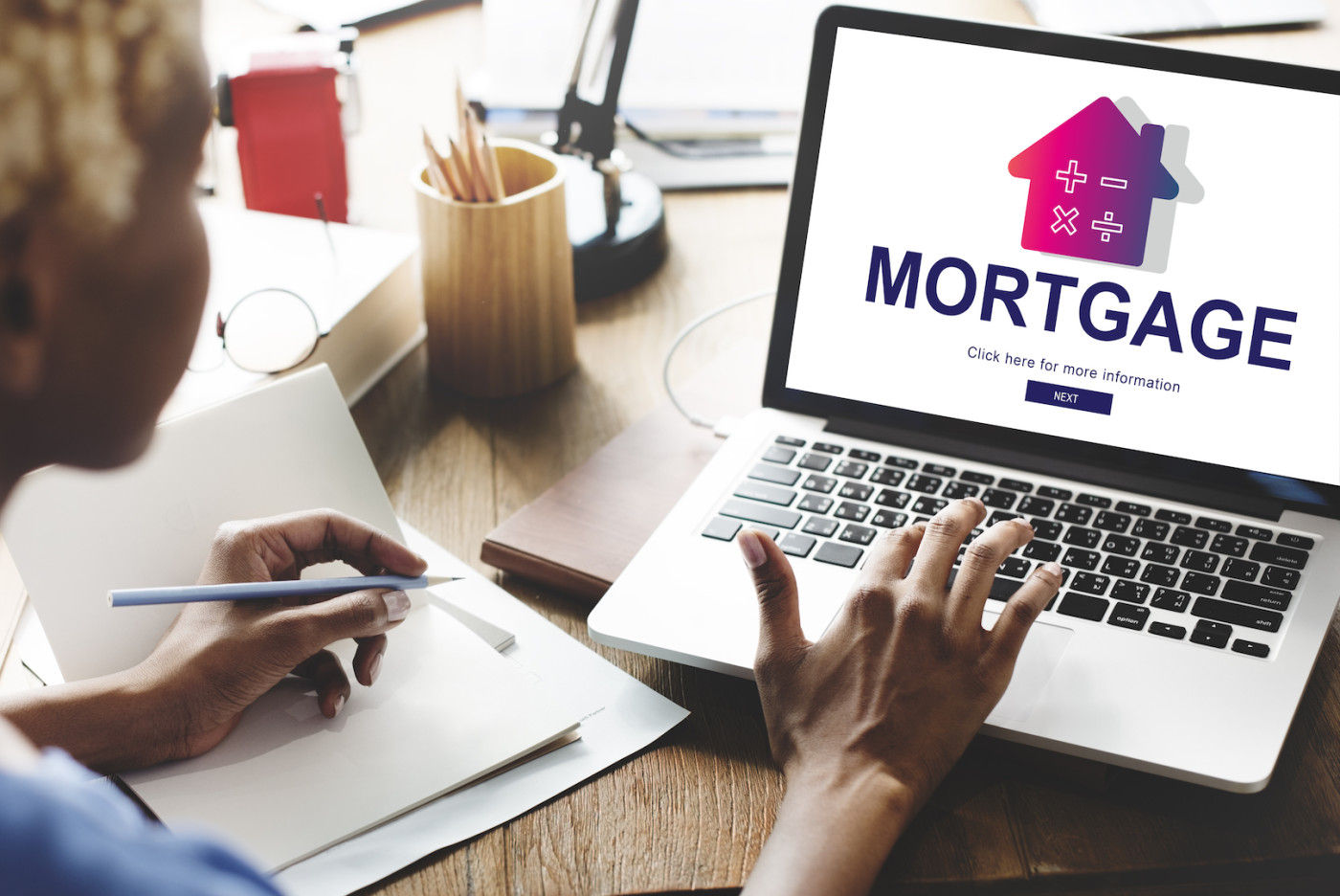 Lenders are trained to look out for red flags and they are the first line of defense for the mortgage industry. They are looking for indications of occupancy fraud, property flipping, and other fraud-for-profit or fraud-for-property schemes. For example, if you're refinancing your primary home, it should be the address where your taxes are filed and where your bank statements are delivered. If you're moving to a new primary residence far away from where you're currently employed, some additional explanation will be necessary.
Credit and underwriting guidelines have tightened in the wake of the housing crisis, but you can improve your chances of approval by being thorough, forthcoming, and willing to provide additional documentation to your lender.