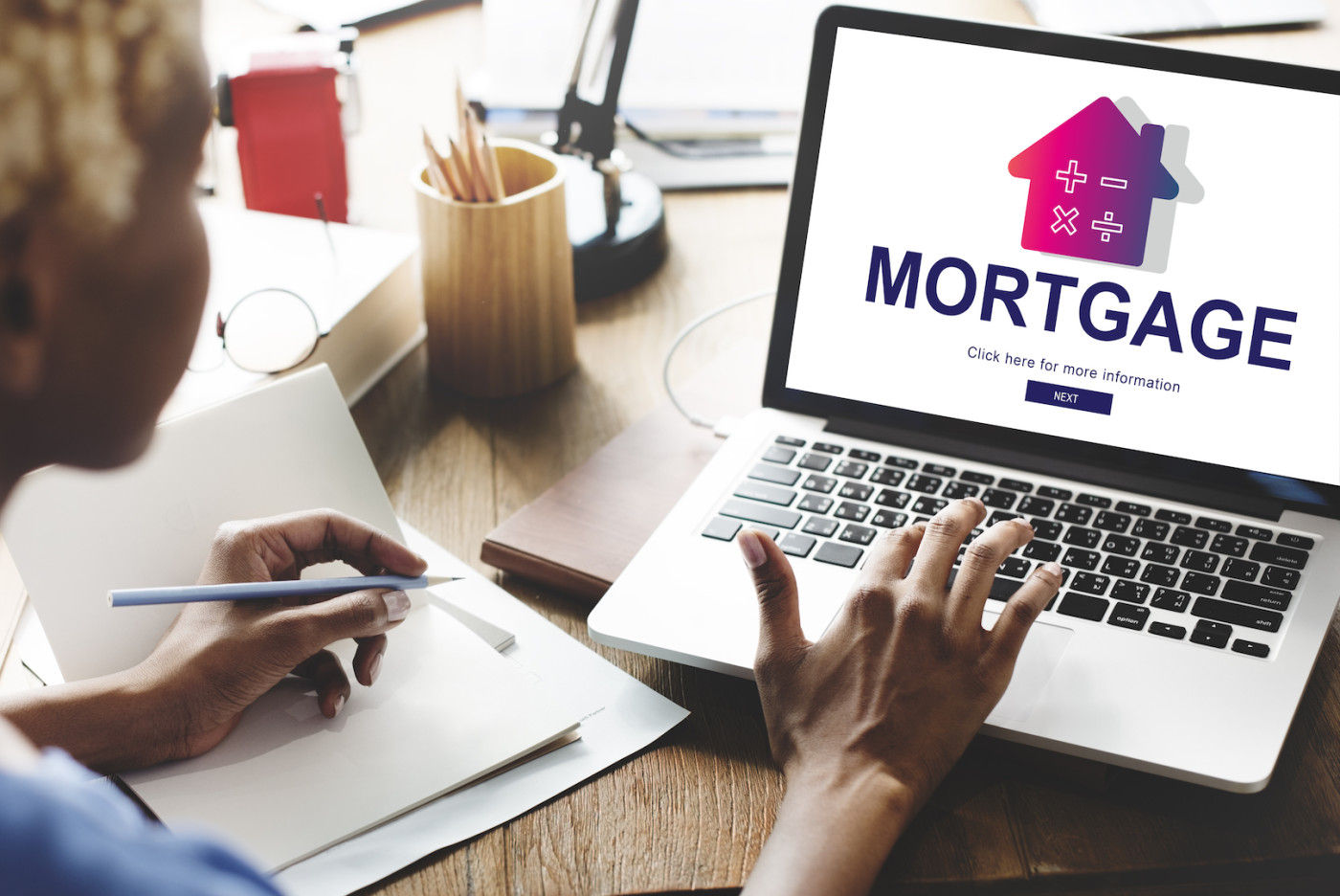 What Are Mortgage Rates & How Are They Determined?
A mortgage is considered a debt instrument and is secured by collateral in real estate. As a borrower, you're expected to pay back the loan in a set period of time with a predetermined amount of interest. The interest rates available to you are influenced by three main factors; marketplace conditions, the structure of the loan, and your credit profile.
Mortgage interest rates track closely with the bond markets, rising and falling incrementally each day. The yield on ten-year Treasury notes is the basis for the range of rates available on most mortgage products. We have been hovering at historically low-interest rates since the economic recession and subsequent Federal Reserve Board's program of quantitative easing (buying bonds in order to stabilize the markets and get lenders making loans again). In recent months the Fed has made adjustments, raising the federal funds rate to keep up with economic growth as well as inflation.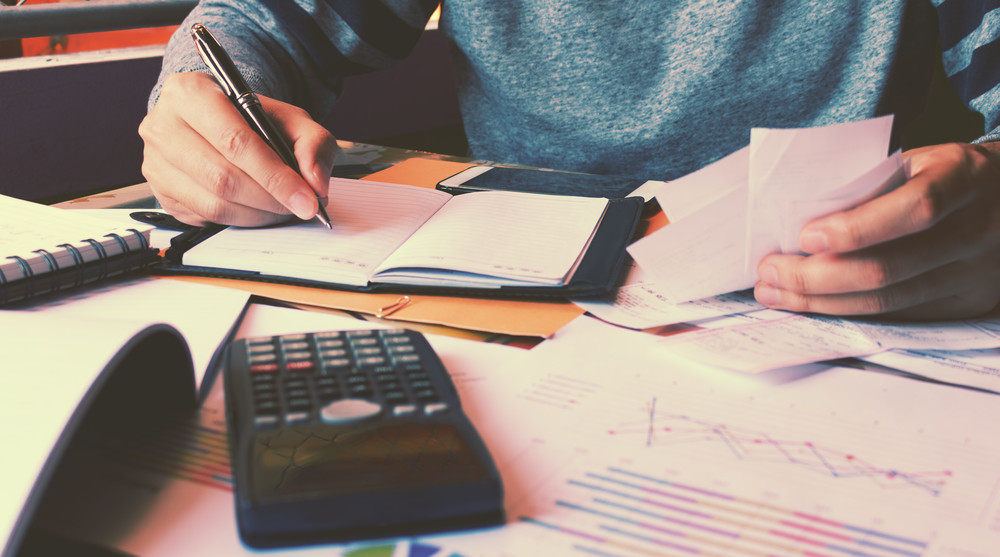 Lenders have the ability to build their own margins into the rates that they offer, so you may see differences between companies as well as types of lenders. Direct lenders may set their margins for profitability, while wholesale lenders may allow the brokers they work with to set their own level of compensation that gets "baked in" to their rates.
There are details of the mortgage itself that help to determine your interest rate, and these are known in the industry as loan level pricing adjustments or LLPAs. This risk-based pricing was introduced into conventional mortgages back in 2008 but it doesn't apply to FHA, VA, or USDA loans. You'll see adjustments for things like the loan-to-value, occupancy type, and the number of units in a property. For example, if you decide to put the minimum amount down on an investment property that has two units you plan to rent out, then you're going to pay a significantly higher rate than someone who purchases a primary home with 30% down on a single-family residence. The term of the loan also helps to determine the interest rate. Generally, the longer the fixed rate period of the loan the higher that rate will be. Expect a 30 fixed rate loan to have a higher rate than a 15-year fixed loan or a 5-year adjustable rate loan.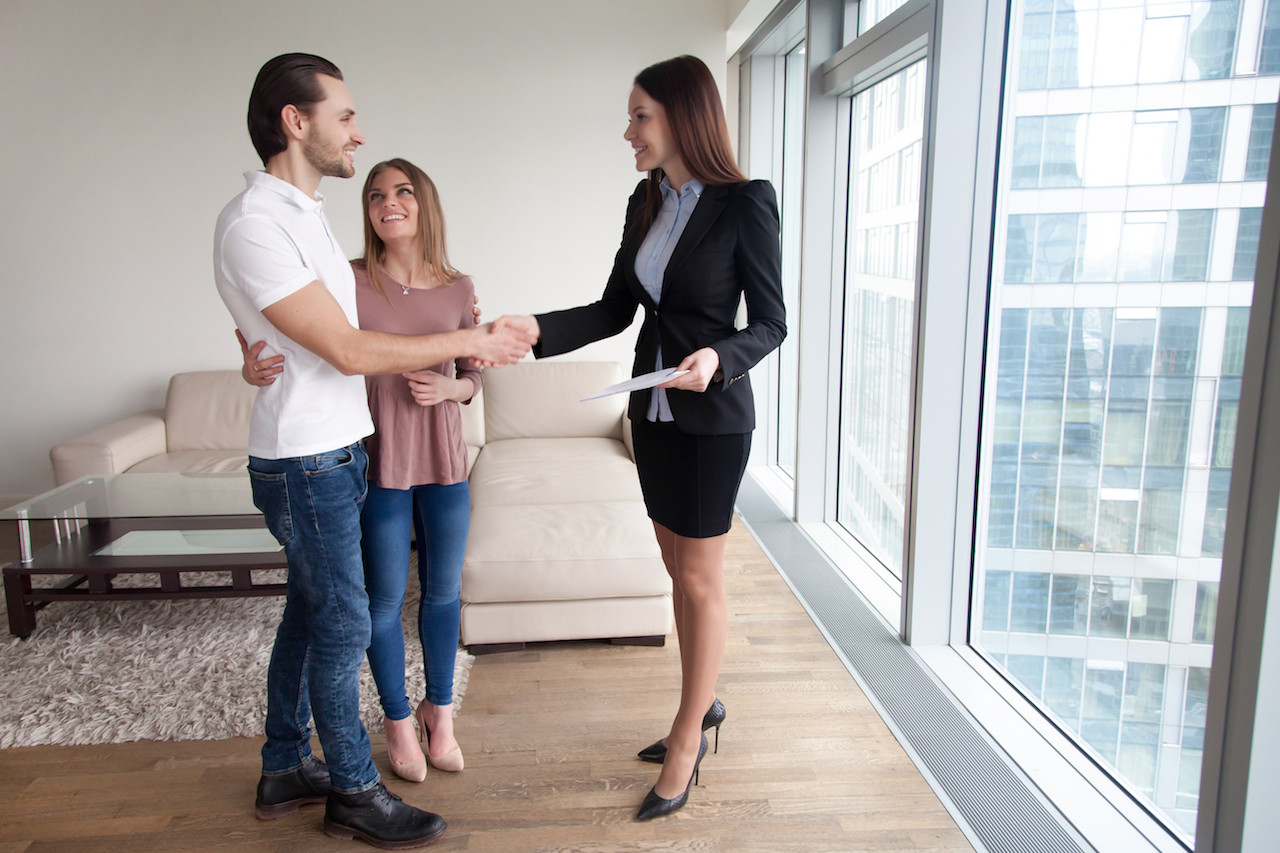 On an individual level, your interest rate can be greatly affected by your credit scores. Having lower scores is considered an indication of risk and lenders mitigate that risk by charging you more to borrow money. There are a few credit thresholds to be aware of when it comes to interest rates. Scores below 580 are difficult to qualify and might lead you to seek out a non-qualified mortgage with significantly higher rates. They are called non-QM loans not because they're somehow deficient, but because they're not subject to the rules governing Qualified Mortgages. Scores below 620 may not qualify for a conventional loan with many lenders, limiting you to FHA, USDA, and possibly VA loans. Pricing gets better as you cross score thresholds at 680, 720, and 760.
Determining interest rates requires lenders to consider both broad and specific factors and accurately measure and mitigate risks. Some things are within your power to control, like your credit scores. Other things, like market conditions, are shifting constantly.