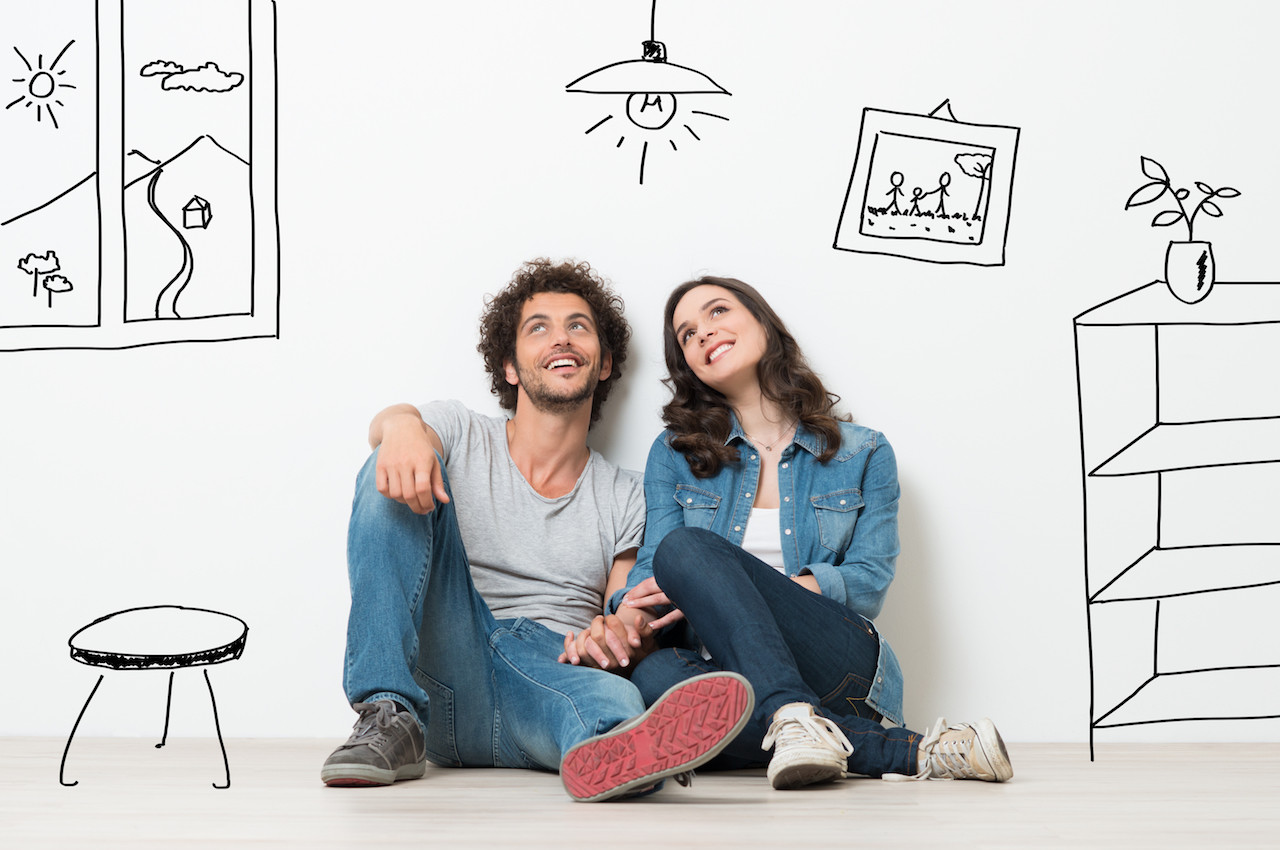 Millennial Guide to Buying Your First Home
Millennials have developed certain behaviors that come in handy when it comes to buying a home. A willingness to do online research about anything and everything makes you an informed buyer in ways previous generations only dreamed about. You can take a virtual walk around your potential neighborhood, view dozens of interior and exterior photos of prospective homes, and get your mortgage without leaving the house. Here's a guide to help you as you purchase your first home!

Know what's on your credit report
It seems like every credit card is willing to tell you about your FICO scores, right in their mobile apps. Take it one step further and order a copy of your complete report from My Free Credit Score. It's completely free, so you should be doing this once per year anyway to check for fraud or mistakes. Now that you're looking to buy a home your scores, debt ratio, and any derogatory information are under the microscope. If you see that your credit score isn't exactly where you'd like it to be it's recommended to wait six months to a year, make on-time payments and more than your minimum balance to boost up your credit score so you can be offered a lower interest rate by your lender. Credit repair services are also important to keep in mind if you're looking for extra help.
Determine your price range
Utilize our Home Affordability Calculator to figure out just how much house you can comfortably afford. Don't stop there though, use your research skills to find out about the other costs of homeownership. Most counties will publish their property tax rates online. Utility companies may be able to share average billing information on a specific property. Insurance companies are very eager to give you rate quotes and don't forget those "bundle" discounts for having multiple policies.
Save up as much money as you can
The more funds you have available, the better. You may not have a huge nest egg to put down, on a home, so be creative. Lenders are able to use gift funds from your relatives, loans from your retirement account (as long as the repayment terms don't raise your debt to income ratio too much), and a few will even accept crowdsourced funds. Mortgage terms are more favorable if you can put 20% down, but it's not a requirement. Certain lenders are even partnered with down payment assistance programs offered by state and local governments, non-profits, and private institutions. Get to know what's available in your area and which lenders are approved to work with them.
Find a realtor
You're going to want to interview several agents to find one who will help you in your search for a property, put your interests first, and handle all of the paperwork. It may be electronic paperwork these days, but it's not any less tedious!
Pro-tip: Buyer's agents are usually paid a portion of the sales price by the seller, so their services are often at no cost to you as a buyer.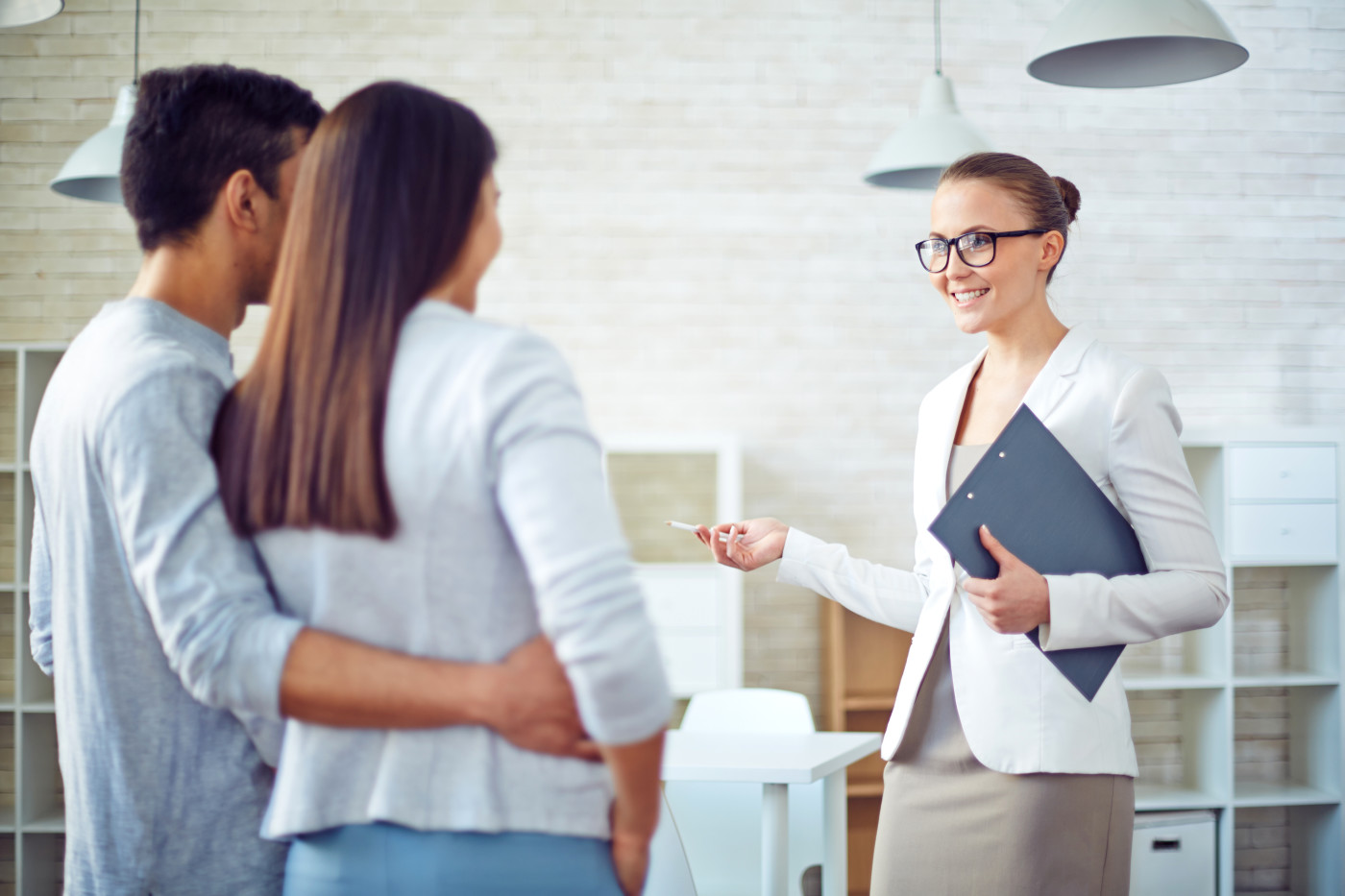 Find a lender and get pre-approved with the best mortgage rates
This is your opportunity to get a feel for what different lenders are able to offer you. Remember that rates and fees are important, but so are service, capability, and closing times. If you're willing to read ten reviews before trying a new restaurant, consider doing the same for mortgage companies, banks, and brokers. This is so much more expensive and important than finding out that a brunch menu is mediocre. Respect the pre-approval process too. There are hoops to jump through and documents to provide, but the pre-approval letter could make the difference between having your offer accepted or not.
Compare home loans from national lenders
Get a home inspection and a home appraisal
These are two very different things that sound deceptively similar. It's the appraiser's job to walk through the property and assign a reasonable market value to it, compared with other home sales in the area. It's your inspector's job to check out the home from the roof down to the foundation for anything that needs repaired, replaced, or remediated. An appraiser will tell you what the home is worth, but an inspector can help you see if the home is worthwhile.