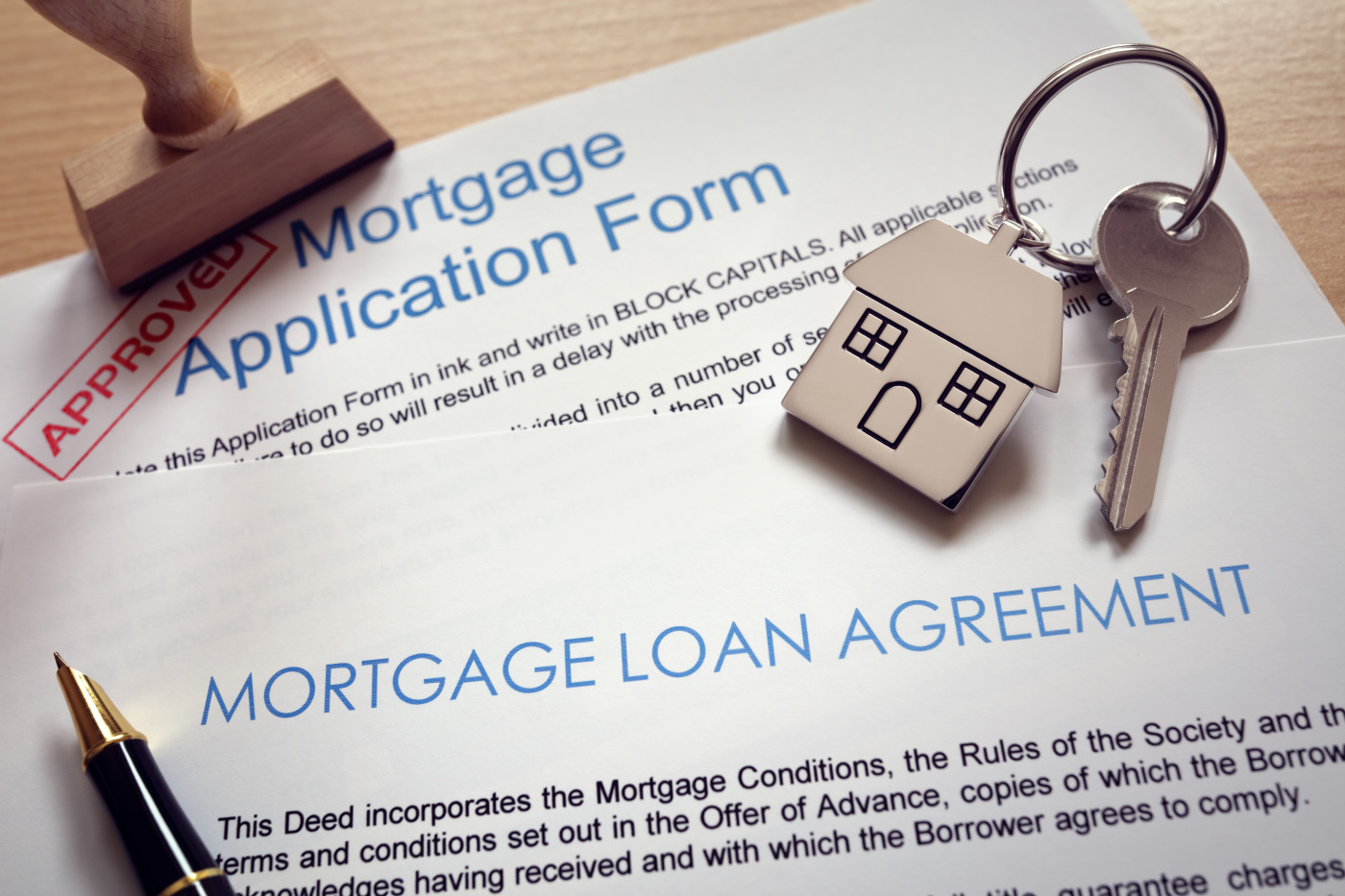 When buying a new home, how much should I borrow?
When you consider that home prices are up 6.9% from a year ago according to the recent quarterly report from the National Association of Realtors®, and the number of existing homes for sale is down 6.6% from 2016 it can be tempting to over-spend on a property. How can you figure out a comfortable purchase price and loan amount that gets you the home you want without overextending your budget?
Housing Expenses
To calculate your general affordability range, we take into account the household income, recurring debts, and available assets. Get started with our Mortgage Affordability Calculator.
Now let's dig deeper here because an "affordable" home price means something different to you than it does to a lender. In general, your total housing expenses will include your principal and interest payments, as well as your taxes, insurance, and Homeowner's Association dues (in addition to any mortgage insurance you'll need if you put less than 20% down). Ideally, this shouldn't take up more than a third of your gross income. The reason that lenders use this threshold is that empirical evidence suggests that it's a level of debt that most borrowers can repay comfortably.
This is where lenders stop their evaluation of affordability – the ability to repay. You shouldn't stop here though, because homeownership comes with additional costs that you need to be aware of.
Maintenance and repairs

Landscaping and upkeep

Utilities

Pest control

Remodeling, updating, and renovating
These are the true operating costs associated with homeownership, and they should inform your decision about what's affordable for you.
Debt vs. Income
When your lender is verifying your income and calculating your debt-to-income (DTI) ratio, they are working with gross income. This simplifies the qualification process a bit, but you know that your take-home or net income is usually less. Keeping that in mind, there are many types of monthly debt and only some of it is taken into account by the mortgage process.

All of your installment and revolving debt should show up on your credit report and it is used to calculate your DTI. This includes credit cards, car payments, and student loans – even if they are in deferment. Lenders have some flexibility around what they will accept, but a good rule of thumb is that these shouldn't take up more than half of your gross income.
Many other monthly debts don't show up on a credit report, but they're still obligations that you should consider when determining your housing budget. These include things like utilities, cable/internet plans, and childcare.
Reserves
While most loan programs don't require you to show that you have funds held in reserve for a certain number of months, it's a good idea to keep some funds available.
References:
https://www.nar.realtor/research-and-statistics/housing-statistics/metropolitan-median-area-prices-and-affordability
https://www.realtor.com/news/real-estate-news/home-prices-rising/