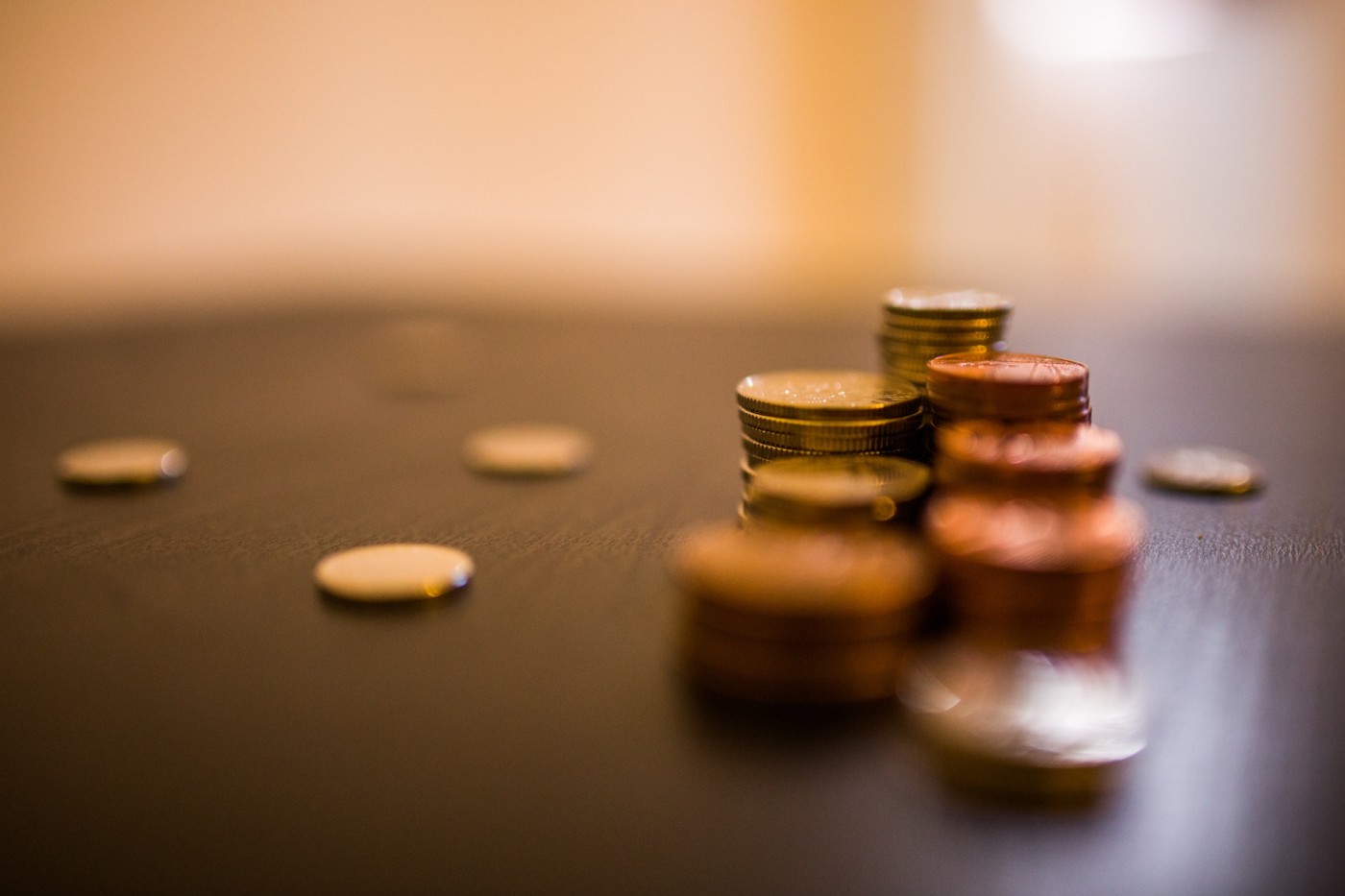 Everything you need to know about mortgage fees
Whether you're purchasing a home or refinancing the one you already own, there are costs associated with the mortgage process. Even a "no cost" loan incurs fees – they're just not being passed on to you. Fees are a necessary part of the mortgage business, but they can lead to confusion, frustration, and sticker shock. We'll demystify this part of the process so you understand what you're paying for and why it's necessary.
How do I know what I'm expected to pay?
On average, homebuyers can expect to pay between 2% and 5% of the purchase price in total closing costs. If you're looking to refinance, you can expect to pay between 1% and 3% of your loan amount in closing costs.
Every lender is required to provide you with two standardized forms as part of the process: a Loan Estimate at the beginning and a Closing Disclosure just before closing. These are a complete itemization of the costs associated with the loan. The Closing Disclosure or CD will include both Loan Costs and Other Costs, and we'll explain these in more detail.
What are Loan Costs?
This category is broken down into Origination Charges, Services Borrower Did Not Shop For, and Services Borrower Did Shop For. Origination charges are costs that you're paying to your lender for writing your mortgage, processing the file, and underwriting the loan. These can be broken out separately or all grouped together into one fee, and they can be a flat fee or a percentage of your loan amount. Also included in Origination Charges are points. This figure is always expressed as both a percentage of your loan amount and a dollar figure. Points are a fee paid directly to your lender in order to secure a particular interest rate. In general, you pay points for a lower rate, and you can receive points back for choosing a higher rate.

The services you can't shop for include your appraisal (which is assigned to an Appraisal Management Company who in turn hires the appraiser), credit report fee (charged by the company that provides your lender with a copy of your credit report), and services provided by government entities and/or federal agencies (like your flood certificate and tax services). These fees are pre-determined by the service providers so there's no shopping around or negotiating.

The services you are able to shop for include your title work as well as your pest inspection (if required) and survey fee. Title and Escrow companies are usually picked by the Seller in a purchase transaction, but for a refinance you are able to select your own. Your lender might have an affiliation or business arrangement with a particular company in order to secure discounted pricing, or they may have an in-house option for you to consider. While the purpose of a pest inspection and a survey are pretty clear, the value of title services isn't as readily apparent. Your title company will make sure that your claim to your home is legitimate and ensure it against lawsuits or claims against the property resulting from title disputes. Lenders will require a Lender's Title Insurance Policy to protect their interests, but you can also purchase an Owner's Title Insurance Policy to protect yourself against title issues or claims.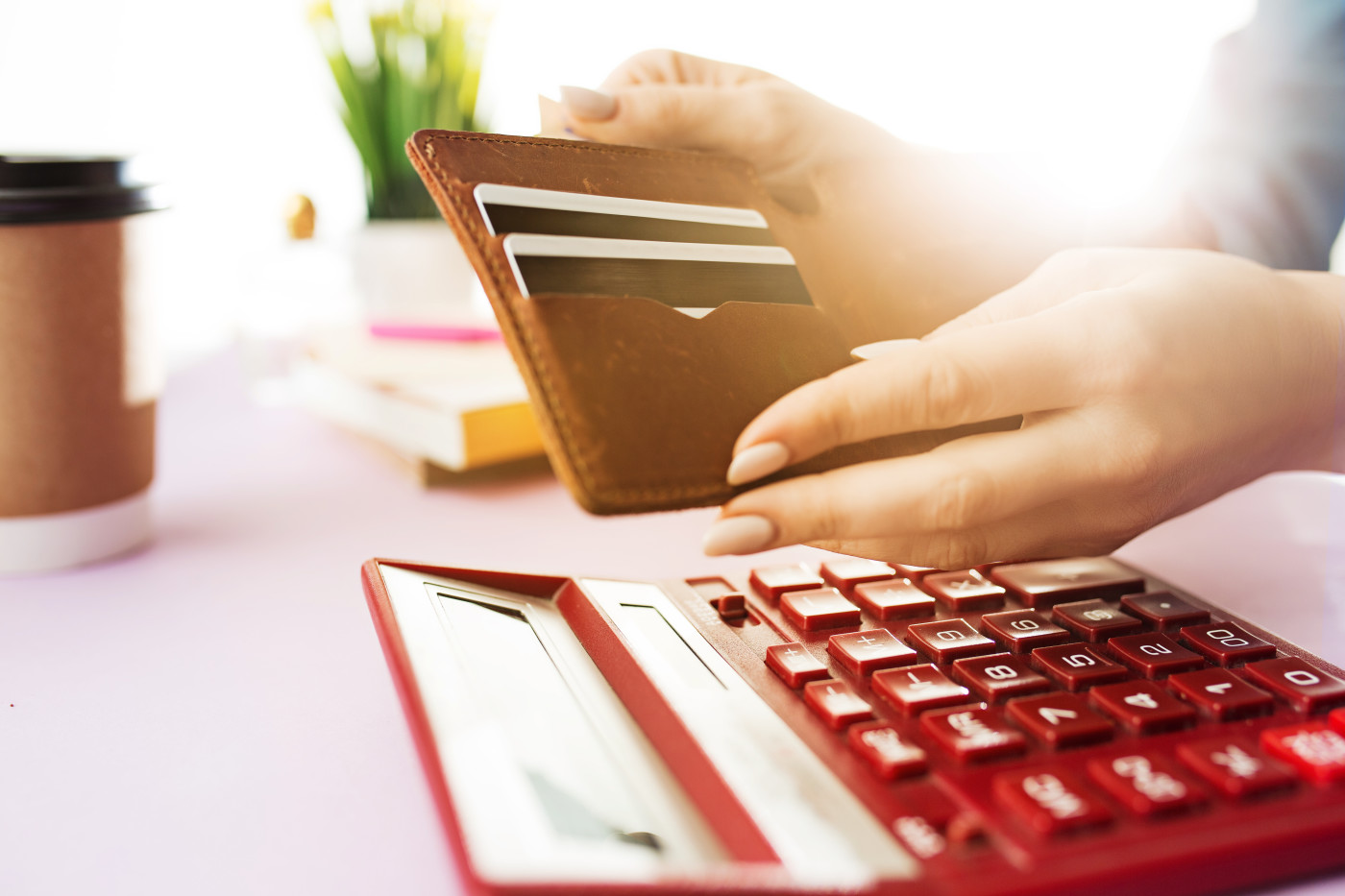 What are the Other Costs?
The Closing Disclosure breaks Other Costs up into Taxes and Other Government Fees, Prepaids, Initial Escrow Payment at Closing, and Other. Any county recording fees and state and local transfer taxes are itemized under Taxes and Other Government Fees. In a purchase transaction, you can see which party is responsible for paying them, the buyer or seller.

Prepaids include your homeowner's insurance premiums for the first year, which you pay upfront on a purchase. If you're required to pay for Private Mortgage Insurance as part of your loan, it will appear in this section as well. Pre-paid interest is the interest that will accrue between when your loan closes and when your first payment is due. You pre-pay this so that your first payment isn't higher than all the rest of your payments. If any property taxes are due they will also appear in this section.

If you are going to have an escrow account for your property taxes and homeowner's insurance, then you'll have to bring funds into closing to get that started up. Based on when your property taxes and insurance are due, your lender will determine how many months to collect at closing to make sure you have enough money in your escrow account to pay them. Escrow accounts are allowed to have no more than a 2-month cushion of extra funds, so it's important for lenders to be precise here.

"Other" is the final catch-all category that helps to account for things like HOA fees, your home inspection and home warranty, and Real Estate Agent Commissions. If you're moving to a neighborhood with an HOA, there can be administrative fees for joining and a buy-in fee known as a Capital Contribution. Having a home inspection done can be an invaluable tool in figuring out if the home is in good condition and identify potential problems early on. Typically, the Real Estate Agents are paid by the seller, but their commissions are disclosed to everyone.