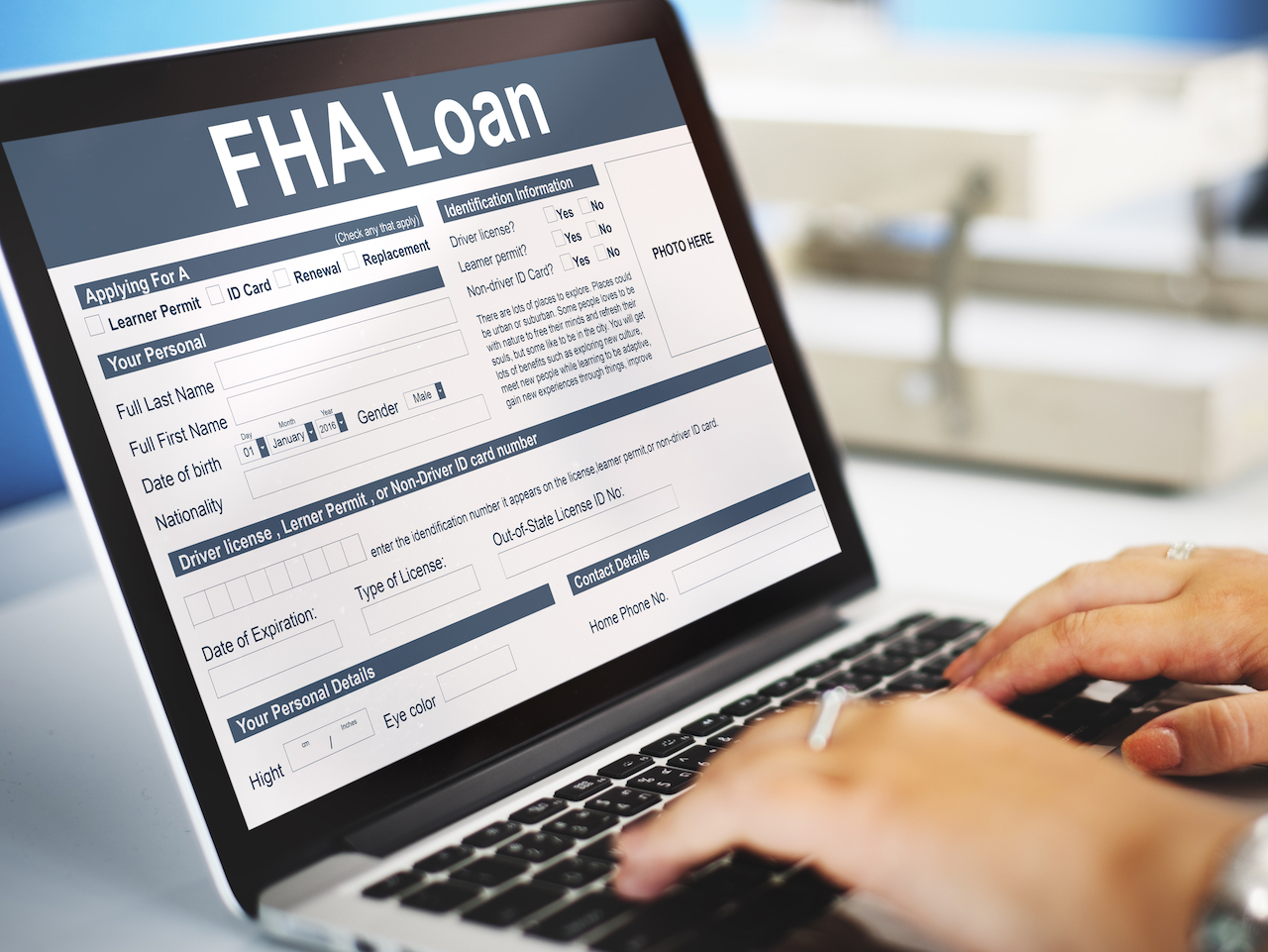 What is the Difference Between Conventional & FHA Mortgages?


On the surface, the difference between a Conventional loan and an FHA loan is the set of underwriting guidelines that they follow. A Conventional mortgage is underwritten to either Fannie Mae or Freddie Mac guidelines, and an FHA mortgage is underwritten to FHA guidelines instead. When choosing between a conventional loan and FHA loans, knowing how these guidelines differ is essential to picking the best loan for you.
Overall Differences

The FHA charges both an upfront fee of 1.75% of the loan and a flat annual mortgage insurance premium paid monthly, whereas Conventional loans only charge a private mortgage insurance premium that varies based on the loan details. For FHA loans less than $625,000 and term greater than 15 years, expect to pay 0.8 to 0.85% annually in Mortgage Insurance Premium (MIP). Unless you put down 10% or more though, this premium will continue for the life of the loan. Conventional mortgages will allow the Private Mortgage Insurance (PMI) to be canceled automatically when your home reaches 78% loan-to-value (based on the original amortization schedule).
If you have a strong credit profile and high FICO scores (740 or greater), then your Conventional PMI is likely going to be less expensive than the flat FHA MIP, and you won't be paying any upfront fees either. If you have some credit challenges or less than 5% to put down than an FHA loan will likely be the less expensive option.
The FHA underwriting guidelines are more lenient when considering adverse credit information, like bankruptcies, foreclosures, and delinquent accounts. Both the FHA and Conventional guidelines require a waiting period after a derogatory event, but the FHA timelines are shorter:
A Chapter 7 bankruptcy will need to "season" for 2 years with the FHA and for 4 years for a Conventional loan (any extenuating circumstances notwithstanding).

A foreclosure will require 3 years of seasoning with the FHA and 7 years of seasoning to obtain a new Conventional loan (one exception is a deed-in-lieu of foreclosure which may be eligible in 4 years).



Differences Specific to the Purchase Process
Historically, Conventional loans have required that your down payment be 5% of the purchase price or greater. Now there are certain Conventional programs that will allow 3% down payments, like Fannie Mae's HomeReady and Freddie Mac's HomePossible, but they have additional qualifying criteria. The general rule of thumb is still a down payment of 5% or more. The FHA has always allowed borrowers to put down as little as 3.5% of the purchase price.
Each county across the country has both a Conventional loan limit and an FHA loan limit for what is considered a conforming loan, a high-balance loan, and a Jumbo loan. Generally, Conventional loan limits are higher than FHA loan limits.
When purchasing a condominium, the complex must be on the FHA's approved list, or it is considered an ineligible property. Conventional loans do not have the same restriction. The FHA guidelines also require a different type of appraisal that's both more in-depth and more specific than the standard appraisal for Conventional loans. They're looking for any structural problems that don't meet current HUD standards; peeling paint, missing handrails, cracked driveways, etc.
Differences Specific to the Refinance Process
Refinancing using an FHA loan will require you to pay an Up Front Mortgage Insurance Premium (UFMIP) of 1.75% of your loan amount again, and will carry a monthly Mortgage Insurance Premium (MIP) of 0.8 to 0.85%. With a Conventional loan, you can refinance to lower your interest rate, shorten the term of your loan, or take cash out of the property (up to 80% of the value of your home). The FHA allows the loan-to-value to go up to 85%.
Reference:
https://www.hud.gov/sites/documents/17-07ML.PDF
https://www.fanniemae.com/content/fact_sheet/derogatory-credit-event-fact-sheet.pdf