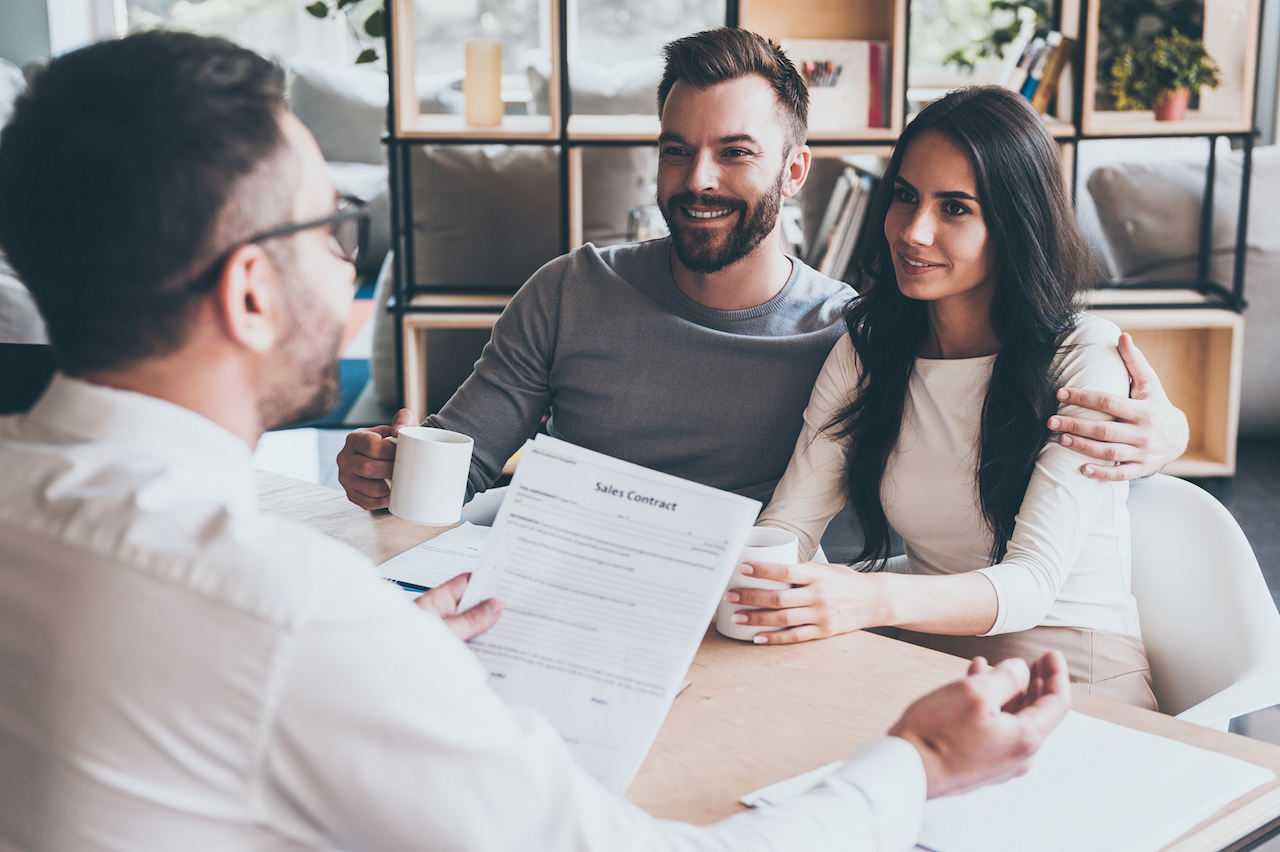 A Guide to Choosing the Right Mortgage

Whether you're purchasing a home or refinancing the one you already own, choosing the right mortgage can seem like a daunting task, and mistakes could be costly. For many Americans, their mortgage is the single largest financial transaction they'll ever make. It's important to get it right and to feel confident about it.
The journey to finding the right mortgage begins with knowing your goals. This is deeply personal and it helps to map out your situation, either in your mind or on paper. It's essential to consider what your mortgage actually needs to do for you and why. Having a low-interest rate isn't what's important to you; having a more manageable monthly payment is what's important. Getting a shorter loan term isn't what motivates you; preparing for your retirement by being mortgage free in fifteen years instead of thirty is what motivates you. Once you know the needs that your mortgage has to fulfill, it becomes much simpler to determine the value of different loan options. Most importantly, don't keep these goals to yourself. Share this information with your mortgage professional so they have a complete picture of what your ideal mortgage looks like.
Important questions to ask yourself:

What is a comfortable monthly payment for me?

How long do I plan to own this home?

Does it make more sense for me to buy a home or continue renting?

Would I prefer a fixed interest rate loan or am I comfortable with an adjustable rate?

What can I afford to put a down payment on the loan?

Is there anything negatively affecting my credit?
The Consumer Financial Protection Bureau (CFPB) suggests that you talk with a minimum of three lenders, obtaining detailed information on the products being offered. This is the point where you need to be forthcoming about your goals and expectations, but also be willing to give them the information necessary to do their jobs properly for you. For refinances, this means a credit inquiry, and for purchases, supplying income and asset information. While it may be tempting at this point to head online and submit your information to "multiple offer" sites, it's a mistake you'll likely never repeat. It's no secret that massive mortgage lead aggregator sites sell your information to any lender willing to pay for it because your phone will start ringing and your inbox filling before you even click send. Do not become an aggregated lead, because that's the fastest way to become an aggravated and frustrated person. Instead, identify potential lenders based on unbiased reviews and simple rate tables like what we provide on Squeeze.com, then contact them directly.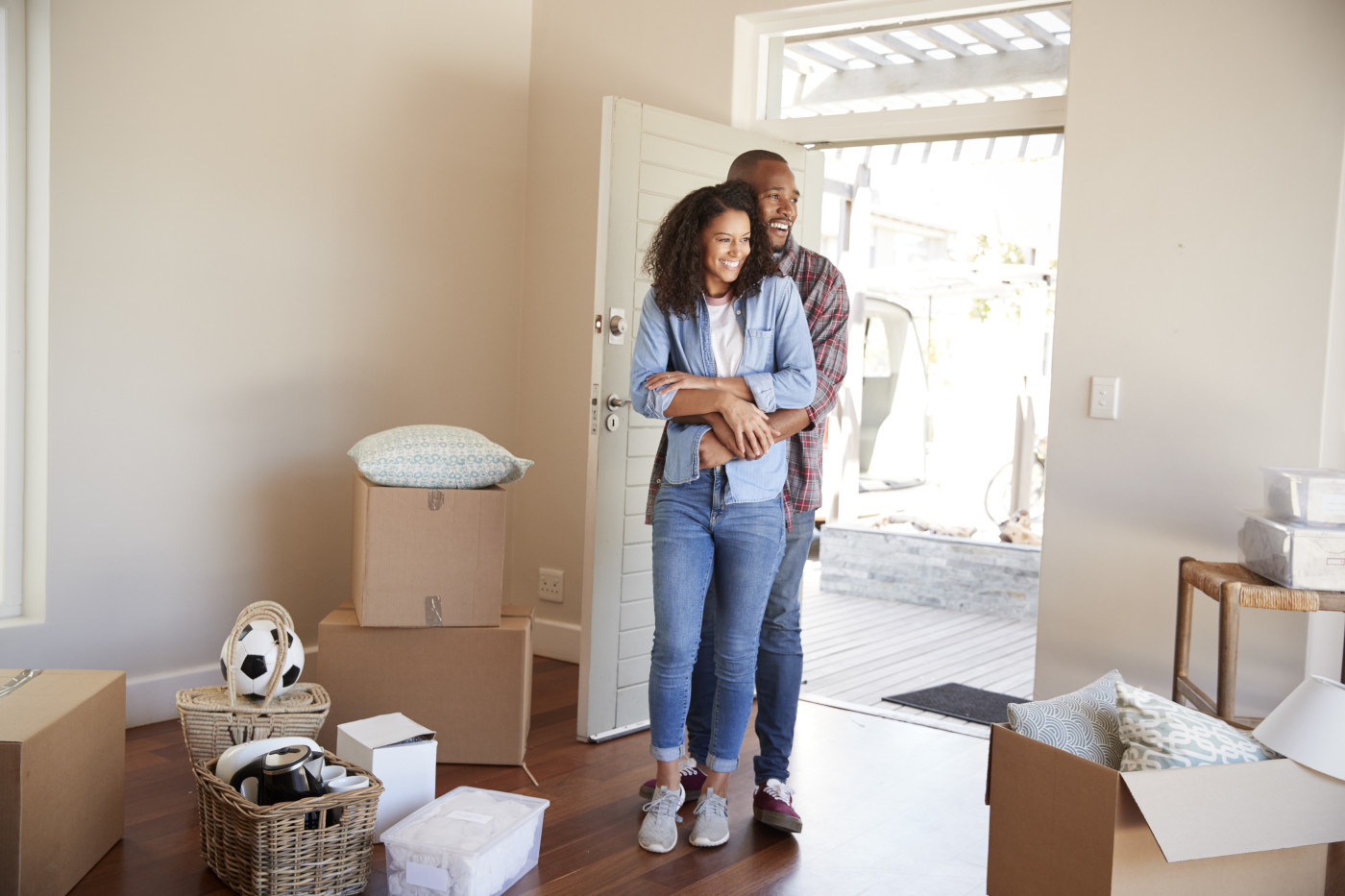 In 2014, the entire mortgage industry began providing a simplified and uniform Loan Estimate to borrowers. This regulated document was designed to give a complete picture of loan details in a format that makes it easy to compare programs and offers. Every lender uses an identical form, and all the important details are spelled out. Each section goes through rate, payment, costs, escrows, and cash to close methodically. Once you have Loan Estimates to compare, it's time to do your homework and be your own fact checker. This is your best opportunity to tailor the loan to your specific goals.
At this point, it's easy to get caught up in pricing and even let that become a determining factor in the loan program and lender you select. It's time to evaluate your goals once again and determine what's most important to you in the loan process. Closing times can make or break the experience on a purchase, so it's a good idea to ask lenders about their capacity and turn times. With a refinance, it may be more important to you to have a tech-friendly process that runs smoothly and efficiently. If the initial set-up process seems difficult or cumbersome, that's not likely to change while your loan is in process.
Try not to fall victim to "paralysis by analysis" and get stuck gathering information indefinitely. If you've clearly outlined your goals and evaluated your loan scenario thoroughly, you should feel confident and well informed about the loan option you've selected and the lender you've chosen to work with.