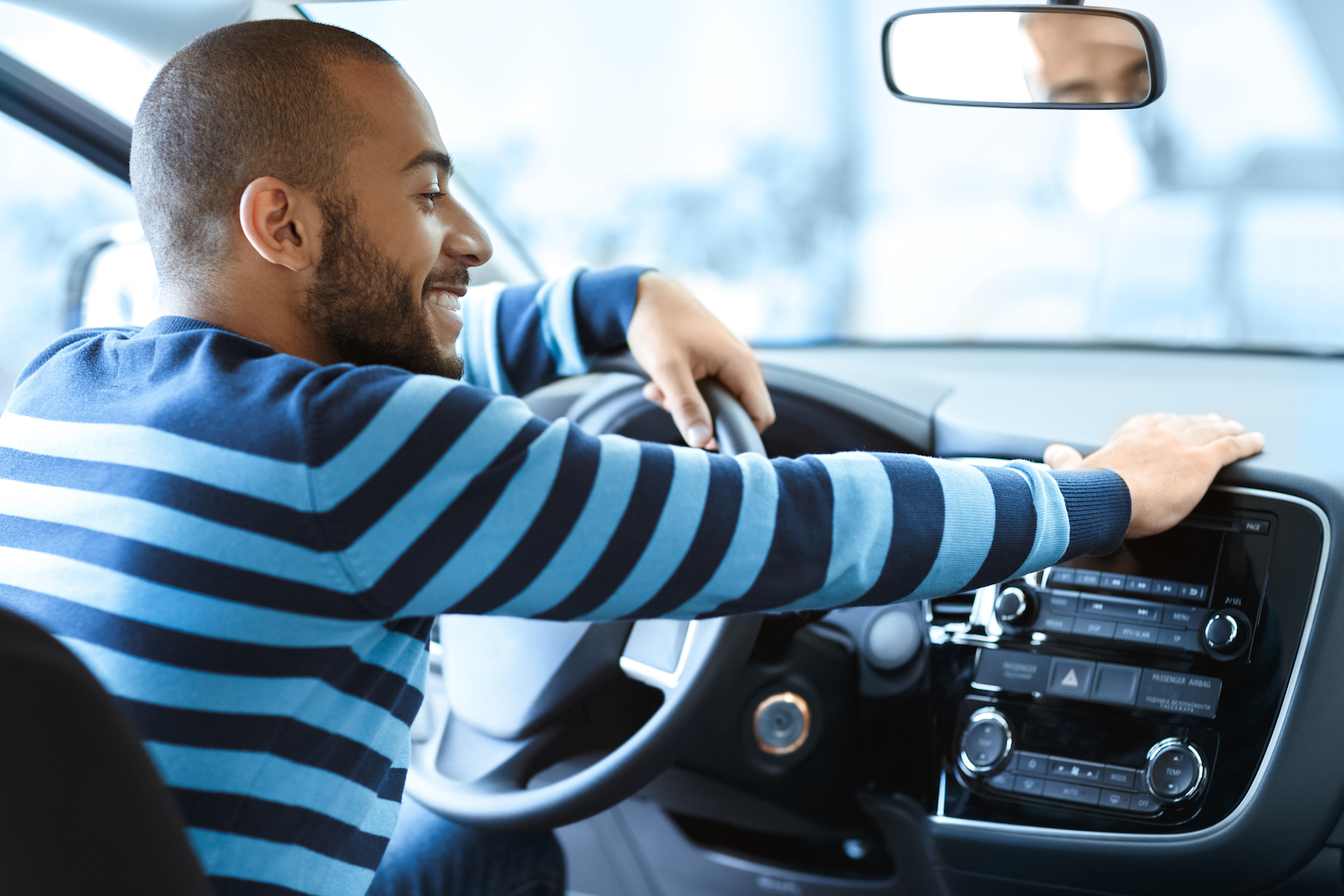 Before you buy a car
Purchasing a car is a big financial decision that needs to be well researched and thoroughly planned. Our relationships with our cars can lead to impulsive or emotional purchases, but it's easy to set yourself up for success:
Begin by knowing your budget
Having a complete picture of your income and your expenses is critical to set your budget for your next vehicle. As a rule of thumb, it's best to keep your transportation costs at or below 15 to 20% of your monthly income. Notice that this doesn't just mean your car payment. There are insurance, maintenance, and fuel costs that also need to be accounted for. Think about it this way; just because you can afford the payments on a luxury gas guzzler doesn't mean you won't exceed your budget when you look at the whole picture. The total cost of ownership figures is a great way to compare the overall value and affordability of different makes and models. Dealers may provide this information, but it's also available online. (Sites like Edmunds.com and Kelly Blue Book have calculator tools for your use.)
Find out your credit scores
Your credit scores will affect your ability to finance and at what rates and costs. There should be no surprises when you go to apply for auto financing. If your scores are lower than you expected, then look for ways to improve your scores before they cost you extra on your financing. Check your report for errors, omissions, and indications of fraud. Also, be wary of creating an excessive number of inquiries. Dealerships may try shopping your loan application around with multiple lenders and too many inquiries has the potential to lower your scores.
Line up your financing in advance
Consider getting fully pre-approved for a certain amount before you ever set foot on a sales lot. Banks and credit unions offer competitive rates on car loans and loan approval before you start shopping. Online lenders also offer low rates and attractive terms and they can even provide you with a buyer's check for purchases at a dealership or through a private sale. Depending on your credit, you may be able to take out a personal loan on favorable rates and terms as well. If you own your home and have equity available, you might evaluate a Home Equity Line of Credit, but don't be tempted to overextend your monthly budget.
Experts agree that it's in your best interests to negotiate the sales price of the vehicle without ever mentioning that you have already secured financing. Car dealerships view the purchase process as three separate steps, all with money making opportunities. First is the price negotiation, then the financing negotiation, and finally the extras (extended warranties, service plans, and optional insurances). If they make concessions on the price of the vehicle, then they may seek to make up the difference in the other areas. Since you've already taken care of your financing on terms that you thoroughly reviewed and evaluated, there will be no up-selling you in the finance office.
Dealerships and car manufacturers can offer some unique financing terms, like extremely low interest rates or rebate pricing that could rival the terms available through traditional lenders. Sometimes these special programs require "dealer participation" in order to subsidize the costs. This subsidy can be built back into the overall car costs, so receiving a 0% rate or a rebate on a particular vehicle could be offset by a higher sticker price.


Know your numbers
Here are the questions you need to know the answers to when it comes to purchasing a car:

What interest rate am I paying and what is the APR?
Are there any loan penalties, like for early payoff?
What is the total price of the car - the sum of all costs paid over the life of the loan?
What is the total amount being financed?
What is the total dollar amount of the finance charges?
What are the exact payments?
What is the total number of payments?
Are there any contingencies on 3rd party financing?