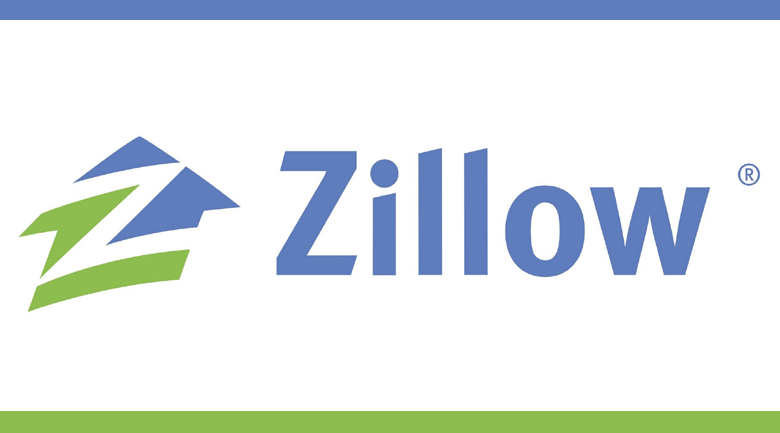 Zillow's 12 Favorite Real Estate Tips
Tip #1: Budget $9,000+ a Year for Hidden Homeownership Costs
From utilities to basic maintenance like carpet cleaning and lawn care, there are lots of hidden expenses related to owning a home. The average homeowner spends more than $9000 a year on these costs.
Tip #2: Summer is the best time to buy a home
Homebuyers will find the most inventory and more frequent price cuts in August and September.
Tip #3: Living in the Suburbs May Save You More Money Than You Think
City living comes with a premium. Families spent $9000 more A year on housing and childcare in the city then they would in the suburbs.
Tip 4: List your home for sale on a Saturday
Homes listed for sale in early may sell nine days faster and homes listed on Saturday get 20% more views in their first week.

Tip 5: painting your bathroom blue would boost your home's value
Homes with blue bathrooms sell for $5400 more than expected

Tip 6: budget $15,000 to sell a home
From closing costs to basic home, the average US homeowner spends $15,000 in hidden costs to sell a house.
Tip 7: attending bachelor parties can add up
Millennials can spend nearly $14,000 attending destination bachelor and bachelorette parties. That's 34% of the down payment on the median home.

Tip #8 finding the right lender could save you thousands
Americans spend more time shopping for cars (11 hours) then they do on a mortgage (eight hours), get a small difference in an interest rate can cost tens of thousands of dollars over the life of a loan.

Tip 9: you don't need 20% down to buy a home
More than a half of millennials less than 20% down on their home purchase. With rising home values and rents, renters say saving for a down payment is their biggest hurdle to homeownership.
Tip 10: One in three homeowners regret DIYing a home improvement project
Renovation projects may look easy on TV, but many homeowners wish they would hire a pro.

Tip number 11: buying a fixer-upper may not be as good of a deal as you think
The average fixer-upper home lists for8% discount, saving the buyers only 11% for renovations.
Tip number 12: renewing your lease could save you nearly $4000
A renter who moved in the past year paid an average of $329 more each month then a renter who has lived in the same place for five years longer.