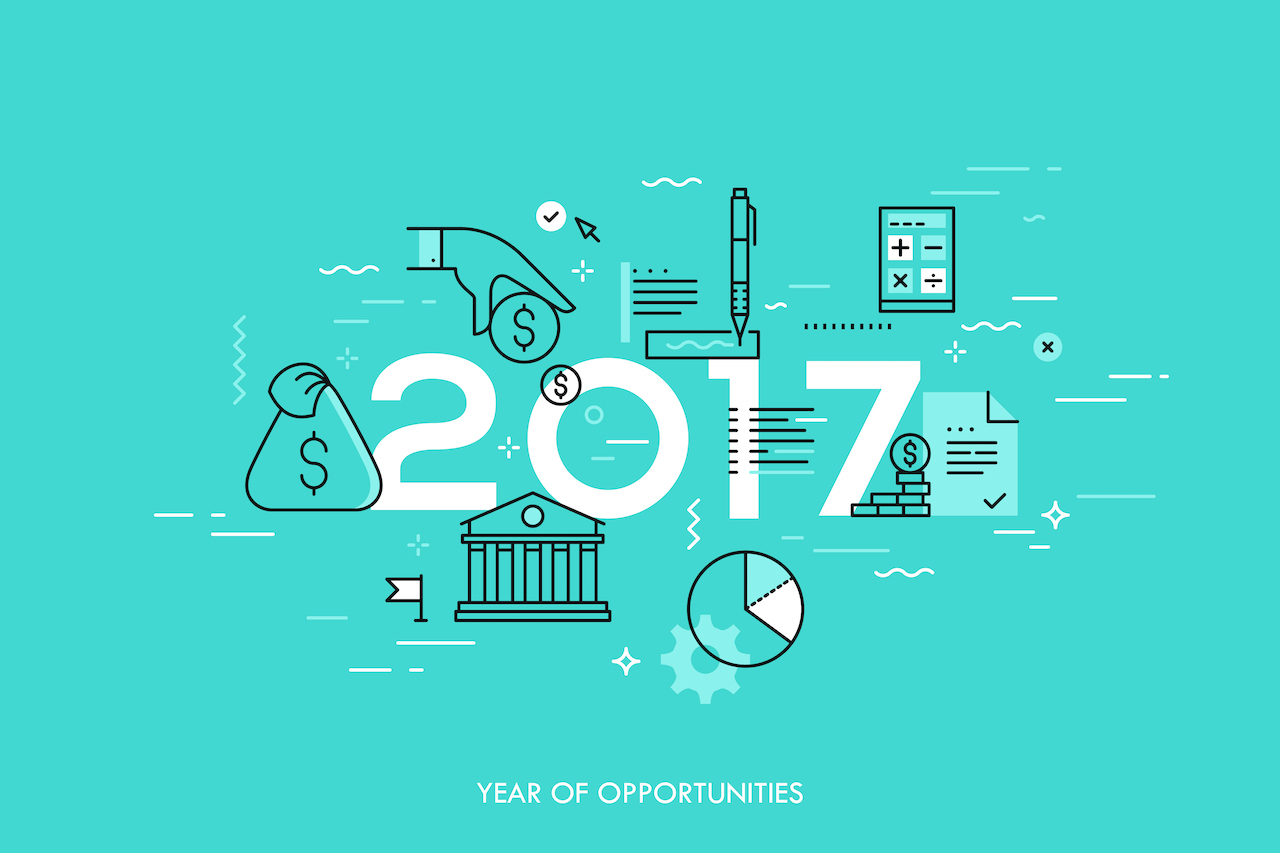 Tips For Next Year's Taxes
Here are a few easy tax tips for you to keep in mind this year. A few of these you might have already heard and others may be new to you.

Being in school and buying those online access codes/books can really add up after a few semesters. Be sure to save all the education expenses that are tax deductible. If you're paying for someone to be in college, make sure they bring home their college receipts.
We shouldn't primarily donate for the tax receipt, But if there is one for your kind actions, you should really take advantage of it.
If you are unable to donate and want to still make a difference, check out 10 Ways to Pay It Forward for some cool ideas.

Making regular contributions to your retirement account will always be a good idea. Check out ways to start saving today!



The most important tip of all is organization. Knowing where all your receipts and documents (like your W-2, 1099, 1098-T) is essential to filing your taxes properly at the end of the year.

To learn more, check out more saving tips on our site. Also, make sure you're Squeezing your bills. Not the other way around.