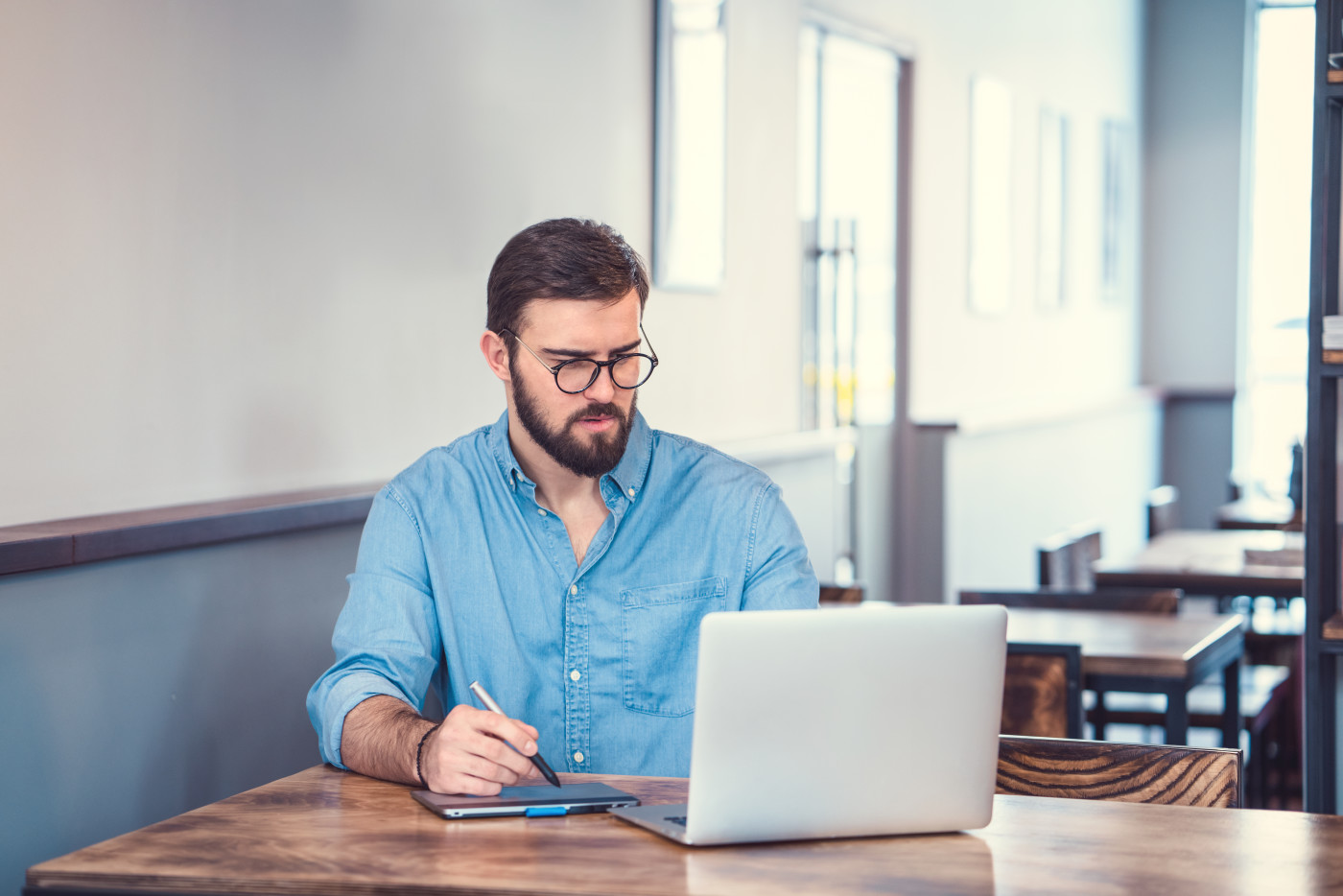 2018 Student Loan Tips
Graduation around the corner? Have you started to repay your student loans yet? These tips and tricks below will give you a bit of control over your student loan debt you've accumulated over the years.
These tips can help you avoid those dreadful fees and high interest charges, along with keeping an affordable monthly payment. In all efforts to keep your credit score protected because let's face it, one mistake can hurt more than you can imagine.
Know your student loans
Your loan lender, your loan balance and the repayment status of each loan is the most important information to keep track of. The status of that information can determine your eligibility for loan repayment and loan forgiveness. It is essential to keep in contact with your lender to have a good relationship with one another.
What's your grace period?
A grace period is the amount of time in between you leaving school (whether you graduated or you're taking a year off) before you have to make your first payment. Private student loans may have a different grace period than for federal plus loans. This information is crucial because what if you can't find a job for six months, but your grace period is a year, then you're in the clear. But if tables were turned then it would be difficult to start paying them off.
Keep contact with your lender
Whether it's as small as a simple email change or as big as an address change, your lender needs to know all your current information so there is never a missed piece of mail that could have significant information regarding your loan. Your lender helps solve any problems you may have with your monthly payments. Ignored e-mails, calls, or any form of contact from your lender can be a drawback. Missed bills can lead to default, which can turn into a long-term struggle.
What's your repayment option?
The standard repayment option is 10 years, everyone's situation varies but the longer it takes to repay your student loan the more interest you'll pay in the long run.
There are many different repayment options available, one being an Income-Driven Repayment Plan which is great because it can cap off your monthly payment to a certain percentage of your annual income. There may also be forgiveness plans that come available after 10 years of repaying your student loans.
Private loans work a bit different because they aren't eligible for deferments or forgiveness programs. But the lender may offer a deal that will require you to only make interest-only payments for a specific time frame.
Don't worry
Your lenders are humans too, so they understand that life happens. If you're having trouble due to unemployed, maybe you ran into health issues or other financial bumps there are other options to handle your student loans instead of not paying. Some lenders can temporarily postpone your monthly payments but this doesn't take away the interest that accumulates even though your payment is on hold.
Don't ignore your student loans
Missing or neglecting your student loan can turn into a lifetime of consequences, it can lead to delinquency and default. For federal loans, default comes into play after nine months of not paying.
When you default:
- Your credit score is ruined

- Total loan amount is due

- Total amount is increased dramatically

- The government has the right to garnish your wages

- The government has the right to seize your tax refunds

Prepay as quick as possible
If you can afford to pay more than your monthly payment, then do it without thinking twice. This will lower the amount of interest that you have to pay over the entire life of the loan. One thing to remember if you're paying more monthly, make sure you specify that the extra amount is going towards the principle and not the interest amount.
Pay off the highest loan first
Interest rates hurt, especially when they are high! Pay off the loan that has the highest interest rate first because you will be paying more throughout the life of the loan. Private student loans are suggested to be paid off quicker than federal student loans because of the lack of flexibility and other benefits that they may not have compared to the federal student loans.
Thinking about consolidating?
A consolidation loan combines all your loans into one debt that you will pay in one monthly payment with a fixed interest rate. There are many options to loan consolidation for federal student loans, for example, the Direct Loan program. One recommendation would be to never ever consolidate a federal student loan into a private student loan because all the unemployment deferments and loan forgiveness programs will be eliminated since it is not offered.
Look into loan forgiveness
There are many programs offered to those who work in a certain field of work that will forgive all or some of your federal student loans.
Public Service Loan Forgiveness is a federal program that will forgive any student debt that is remaining after 10 years of repayment. This is offered for the ones that work in government, nonprofit organizations or other public service jobs.